Highwood Police Pension Fund Board discusses status of state audit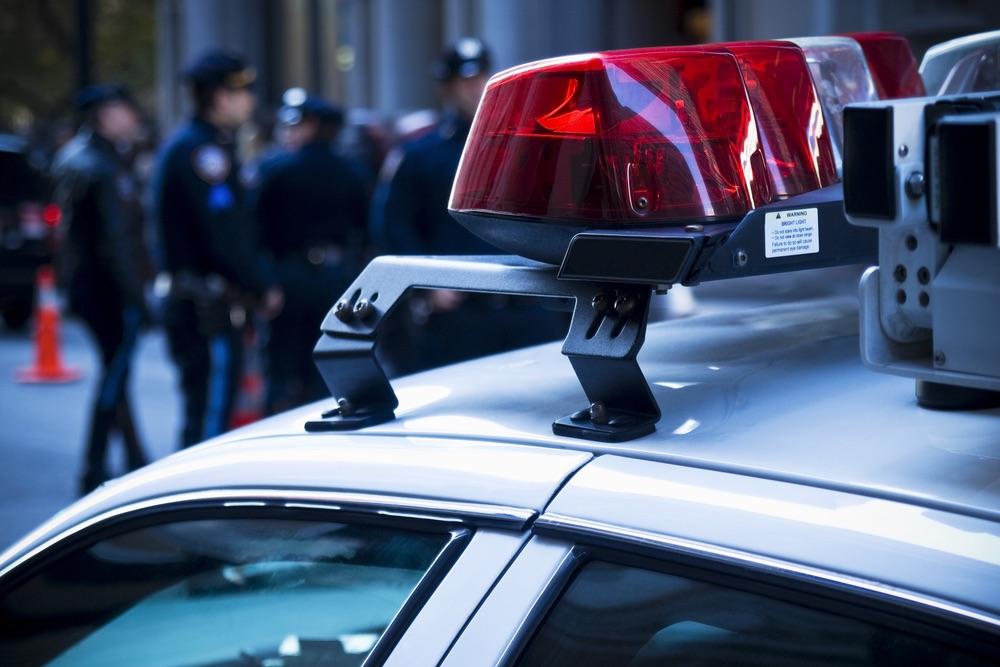 At a recent meeting, the Highwood Police Pension Fund Board discussed the status of the Illinois Department of Insurance's annual actuarial study and city audit.
Below is the agenda for this meeting, as provided by the board.
NOTICE OF QUARTERLY MEETING OF THE BOARD OF TRUSTEES
OF THE HIGHWOOD POLICE PENSION FUND
The Board of Trustees of the Highwood Police Pension Fund of the City of Highwood will conduct a quarterly meeting on
Thursday, July 14, 2016 at 9:30 a.m. at City Hall, 17 Highwood Avenue, Highwood, Illinois for the purposes set forth in
the following agenda:
I. CALL TO ORDER
II. ROLL CALL
III. PUBLIC COMMENT
IV. APPROVAL OF MINUTES
A. Review and approval of minutes from meetings held on October 1, 2015 and January 14, 2016
B. Six-month review of closed minutes and determination of whether any may be released
V. TREASURER'S/INVESTMENT REPORT
A. Investment report from Sawyer Falduto
i. Review of quarterly investment report
ii. Review of asset allocation targets and ranges and adjustment of investment policy
B. Treasurer's report from Sikich
i. Review of quarterly accounting statement
ii. Bills for approval
VI. COMMUNICATIONS AND SPECIAL REPORTS/PRESENTATIONS
VII. CONSIDERATION OF AND ACTION UPON APPLICANTS FOR ADMISSIONS TO AND/OR
WITHDRAW OF MEMBERS FROM FUND
A. O'Connell transfer status
B. Blistein transfer status
C. Ryan Oganovich
D. Dino Giolas
VIII. UNFINISHED BUSINESS
A. Status of DOI Annual Statement, actuarial study and City audit
IX. NEW BUSINESS
A. PPRT issue with City
B. Annual affidavits for pensioners
C. New appointed Board member Susan Sandahl
D. IPPFA conference registration
E. Engagement letter- Sikich
X. TRAINING
A. Training updates on state and national pension legal issues
XI. CLOSED SESSION (if needed)
XII. ADJOURNMENT
Posted: July 12, 2016 at City Hall
cc: Pension Board Members; Rosa Stefani, Administrative Assistant; Carolyn Clifford, Attorney for the Board; Brian
LeFevre, Accountant for the Board, Tom Sawyer and John Falduto, Investment Advisors for the Board, David
Gonzalez, City Treasurer
Want to get notified whenever we write about
Highwood Police Pension Fund
?
Next time we write about Highwood Police Pension Fund, we'll email you a link to the story. You may edit your settings or unsubscribe at any time.
Sign-up for Alerts
Organizations in this Story
More News