Gurnee Village Board approves fireworks permit for Gurnee Days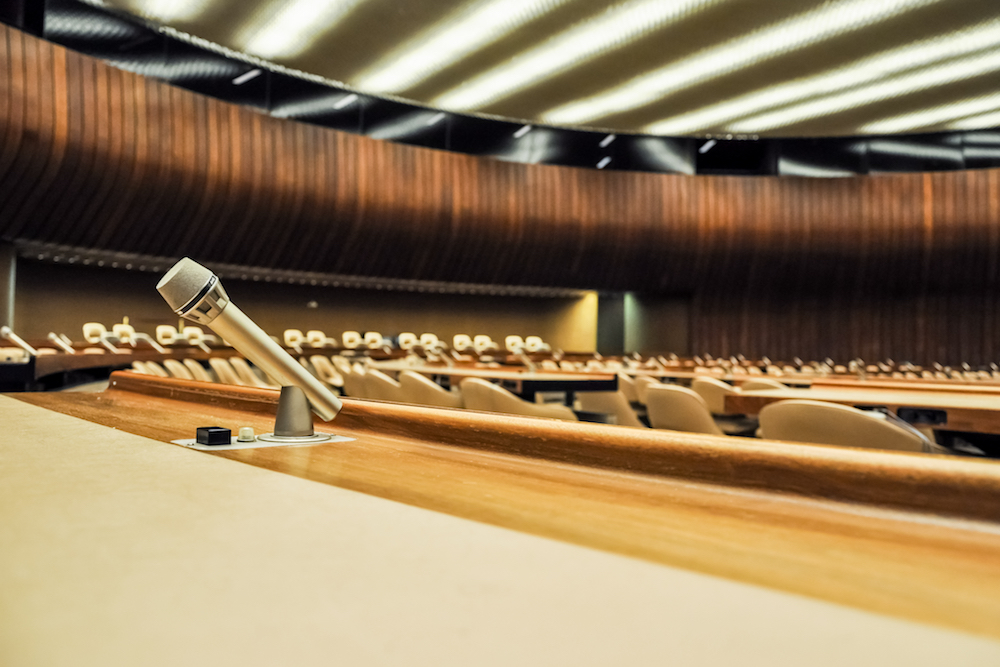 At a recent meeting, the Gurnee Village Board approved a fireworks permit for Aug. 13 during Gurnee Days.
The Gurnee board of trustees includes six members, the village president and the village clerk. All are elected at large on staggered four-year terms every two years. Meetings are held at 7:30 p.m. on the first, third and fourth Monday of each month at the Village Hall, 325 N. O'Plaine Road.
Below is the agenda for this meeting, as provided by the board.
Agenda of the Regular Meeting of the Gurnee Village Board - July 25, 2016
AGENDA
GURNEE VILLAGE BOARD
Regular Meeting of July 25, 2016
7:00 P.M.
Call to Order and Roll Call
Pledge of Allegiance
A. PUBLIC COMMENT
B. APPROVAL OF CONSENT AGENDA AS PRESENTED
C. CONSENT AGENDA/OMNIBUS VOTE (Roll Call Vote)
(All items under the Consent Agenda are considered to be routine in nature and will be enacted by one motion. There will be no separate discussion of these items unless a Trustee so requests. In which event, the discussion will be the first item of business after approval of the Consent Agenda.)
Approval of the minutes from the July 11, 2016 Village Board meeting.
Approval of Ord. 2016 - amending the Village of Gurnee Personnel Policy Manual.
Approval of Firemedic Nick Perry's request to participate in the Village's tuition assistance program in pursuit of a Master's Degree in Public Administration from Anna Maria College.
Approval of a fireworks permit for Gurnee Days on August 13, 2016.
Approval of Payroll for period ending July 9, 2016 in the amount of $792,981.07.
Approval of Payroll Transfer Journal for period ending July 9, 2016 in the amount of $786,130.24.
Approval of Bills for the period ending July 25, 2016 in the amount of $1,818,148.38.
D. PETITIONS AND COMMUNICATIONS
Approval of a Proclamation designating August 1 - 7, 2016 as "National Stop on Red Week" in the Village of Gurnee.
Approval of Mayor's recommended appointment of Deputy Chief Saundra Campbell to the Emergency Telephone Systems Board (Communication Supervisor Al Marquardt replacement).
E. REPORTS
Report by Finance Director Brian Gosnell – Fiscal Year 15/16 Fourth Quarter financial performance.
Report by Economic Development Director Ellen Dean – Recap of Urban Land Institutes on-site visit and next steps.
F. OLD BUSINESS
G. NEW BUSINESS
Approval of Ord. 2016 - amending Article II of the Gurnee Municipal Code Chapter 90 entitled Public Passenger Vehicles.
Approval of Ord. 2016 - granting a variation pursuant to the Gurnee Zoning Ordinance for 1735 Belle Plaine Avenue.
H. PUBLIC COMMENT
Want to get notified whenever we write about
Gurnee Village Board
?
Next time we write about Gurnee Village Board, we'll email you a link to the story. You may edit your settings or unsubscribe at any time.
Sign-up for Alerts
Organizations in this Story
More News