Wauconda trustees consider approving expenditure for Lake Michigan water project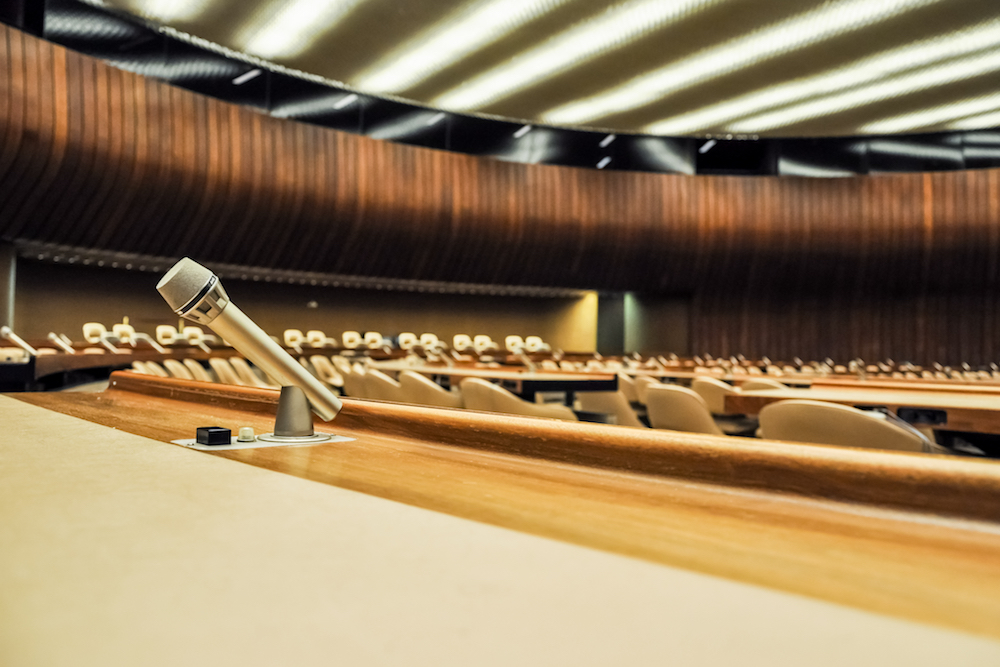 At a recent meeting, the Wauconda Village Board considered a proposed expenditure for the Lake Michigan water-improvement project.
Below is the agenda for this meeting, as provided by the board.
n/a
VILLAGE OF WAUCONDA REGULAR VILLAGE BOARD MEETING 101 N. MAINSTREET, WAUCONDA, IL
TUESDAY, AUGUST 23, 2016 7:00 P.M.
AGENDA
CALL TO ORDER
PLEDGE OF ALLEGIANCE
ROLL CALL
PUBLIC COMMENT: Citizens wishing to address the Village Board on any topic of Village business may do so during the public comment section near the beginning of the agenda after requesting to speak by providing name, address, and contact information on the sign-in form near the entrance to the Board room. Citizens wishing to address the public body on any specific item that appears under new business on the agenda will have an opportunity to do so when that agenda item is under consideration if they have requested to address the Board on the topic by completing the sign-in form located near the entrance to the Board Room prior to the start of the meeting. Please keep remarks concise. Individual speakers will be limited to three minutes. All audience participation must be recognized by the Mayor including questions to other Board members, staff or petitioners. When there is a controversial issue or large group present, the Mayor may limit the total amount of time allocated to those who want to speak and all who speak are asked to comply with the established time limit.
APPROVAL OF AGENDA (Last Ordinance No. was 2016-O-27) (Last Resolution No. was 2016-R-07)
MOTION TO APPROVE CONSIDERATION OF CONSENT AGENDA BY OMNIBUS VOTE
CONSENT AGENDA
A. Bills for Payment from August 2, 2016 through August 17, 2016 in the Amount of $158,477.49 (Pgs. 3-34)
B. Minutes of the August 9, 2016 Regular Village Board Meeting (Pgs. 35-38)
MOTION TO APPROVE ITEM A THROUGH B ON THE CONSENT AGENDA
NEW BUSINESS
A. (Action) Consideration and Approval of a Proposal for Additional Scope Engineering Services Related to the IEPA Loan Application for the Lake Michigan Water Improvements Project Internal System Improvements Project Phase 2 & 3 (Pgs, 39-43) B. (Action) Consideration and Approval of a Proposal from RHMG Engineers Inc. for Construction Engineering Services for Phase 3A of the Lake Michigan Water Internal System Improvements Project in an Amount not-to-exceed $66,254 (Pgs. 44–60)
MAYOR'S REPORT
COMMITTEE REPORTS & TRUSTEE COMMENTS
ADJOURNMENT
Want to get notified whenever we write about
Wauconda Village Board
?
Next time we write about Wauconda Village Board, we'll email you a link to the story. You may edit your settings or unsubscribe at any time.
Sign-up for Alerts
Organizations in this Story
More News