Waukegan City Council votes on resolution to sell city-owned property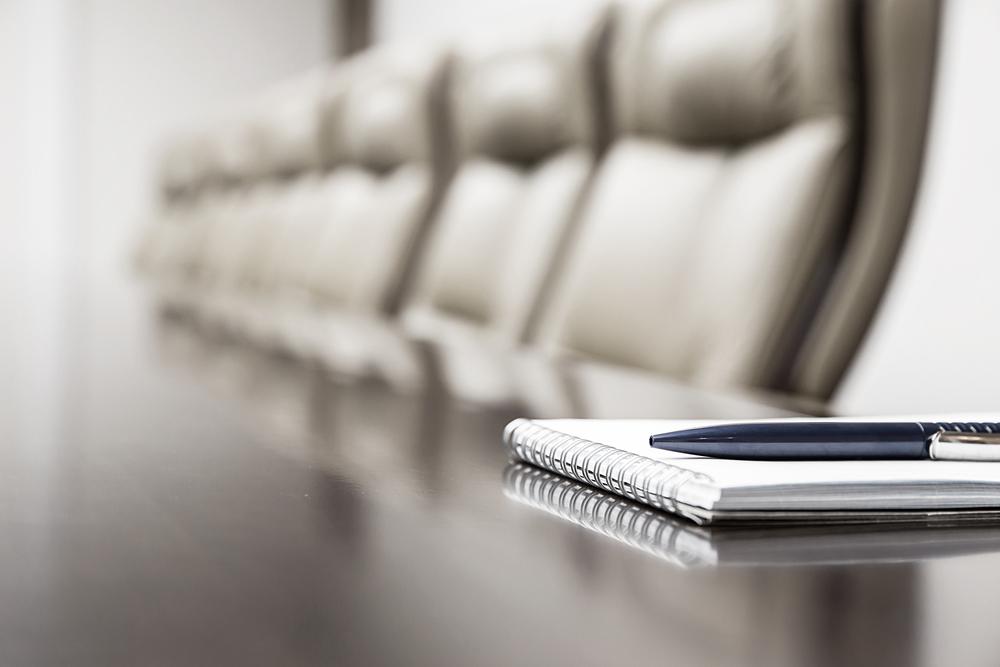 Waukegan City Council met Tuesday, Jan. 17.
Here is the agenda as provided by Waukegan:
WAUKEGAN CITY HALL COUNCIL CHAMBERS
CITY OF WAUKEGAN
FINAL AGENDA
(01-17-17)
100 N. Martin Luther King Jr. Ave
WAUKEGAN, ILLINOIS 60085
TELEPHONE: (847) 599-2513
DATE: Tuesday January 17, 2017 @ 7:00 PM.
I. ROLL CALL
II. INVOCATION
III. MAYOR'S COMMENTS
IV. MINUTES
A. Motion to approve the Regular Meeting Minutes of January 3, 2017
V. RESOLUTIONS / PROCLAMATIONS / PRESENTATIONS / APPOINTMENTS
A. Waukegan Main Street
VI. COMMITTEE REPORTS / MOTIONS
FINANCE COMMITTEE
A. Motion authorizing the waiver of a public bid and the sale of the property owned by the City of Waukegan, PIN # 08-29-224-003, located in between 1307 and 1325 Belvidere Road, to the adjacent property owner, Michael Mini, for the appraised value of $1,500.
B. Motion approving the amendment of the 2015 – 2019 Housing and Community Development Consolidated Plan and the 2015 Annual Action Plan as presented.
VII. OLD BUSINESS
VIII. REPORTS AND COMMUNICATIONS
IX. NEW BUSINESS
A. Approval of Payroll dated January 6, 2017 in the amount of $1,482,293.84
B. Approval of Bills dated January 16, 2017 in the amount of $1,156,800.06
C. Approval of Raffle Sale applications for Fat Cat Rescue Inc., the Rotary Club of Waukegan, David Miller and
FHCC.
D. Accept and place on file the Treasurer's monthly report for December 2016.
E. Agreement with Three Brothers Theatre to occupy 221 N Genesee St.
X. ORDINANCES / RESOLUTIONS
XI. AUDIENCE TIME
Sec. 2-65.1. - Rules of decorum at City Council Meetings.
The presiding officer shall conduct city council meetings in an orderly manner. No person in the audience shall engage in disorderly conduct, including any act that disturbs, disrupts, or otherwise impedes the orderly conduct of any council meeting or the presentation of any speaker.
During the public comment portion of the city council meetings, if any, all public comments are limited to three minutes per individual. Individuals are directed to be brief and concise in making their remarks and to address topics directly relevant to business of the city council.
The presiding officer, after one warning, may rule any individual addressing the city council out of order if the individual:
(5) Becomes repetitive; (5) Becomes threatening or boisterous;
(6) Exceeds the three-minute limitation; (6) Engages in electioneering for candidate(s); or
(7) Makes personal attacks against others; (7) Otherwise interferes with the orderly and dignified conduct of the meeting.
(8) Makes rude or slanderous remarks;
If ruled out of order and is found by the chair to be out of order, the individual may be barred from further remarks at that city council meeting and barred from further attendance at that meeting. This ruling of the chair can be overridden by a two-thirds vote of the aldermen present.
Nothing herein is intended to limit or restrain negative, positive or neutral comments about the manner in which an individual employee, officer, official or council member carries out his or her duties in public office or public employment of the city.
(Ord. No. 07-O-53, § 2, 5-7-07)
XII. ALDERMEN'S TIME
XIII. ADJOURNMENT
6:30 Finance Committee
011717F.DOC
Want to get notified whenever we write about
City of Waukegan City Council
?
Next time we write about City of Waukegan City Council, we'll email you a link to the story. You may edit your settings or unsubscribe at any time.
Sign-up for Alerts
Organizations in this Story
More News