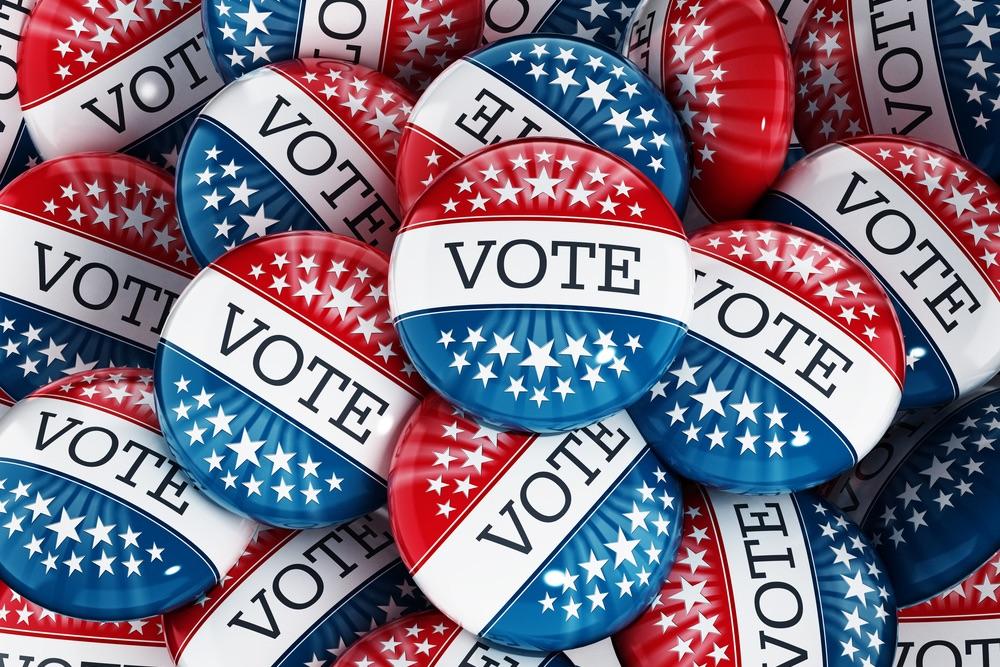 Bryan Anderson, a political newcomer running for mayor of Wauconda, believes in term limits, the advancement of an entrepreneurial environment and vocational trades.
"I want to be a change for this town," he told the Lake County Gazette.
Some of Anderson's priorities if elected are to provide quality water to residents and to "make sure we have a safe community where the streets and sewers are running."
He also wants term limits to be on the next ballot.
In addition, Anderson hopes to make Wauconda a place for entrepreneurs. He has vowed to work with various community groups to bring business into the community's industrial park and to provide a favorable environment to entrepreneurs.
He is also part of the One Wauconda Ticket, a political organization devoted to "effective efficient government for a responsible Wauconda Illinois."
A 23-year resident of Wauconda, Anderson said he is devoted to Wauconda, "a warm and welcoming town" where he raised his son.
Anderson is a member of the Rotary Club, a group whose mission includes supporting education, and Anderson puts that mission to work locally as a booster for training in vocational trades.
"We want business people to come into our schools and help show them (students) the way through the tech campus," he said. "If they go through that they can come back to the community and work."
Although Anderson has never held a public office, he said that should not worry residents.
"All I can do is apprise people of what they can do to make a difference," he said. "Government on all levels is the people. The government is servant to the local residents, and I want to continue in that manner."