Zion City Council met May 16.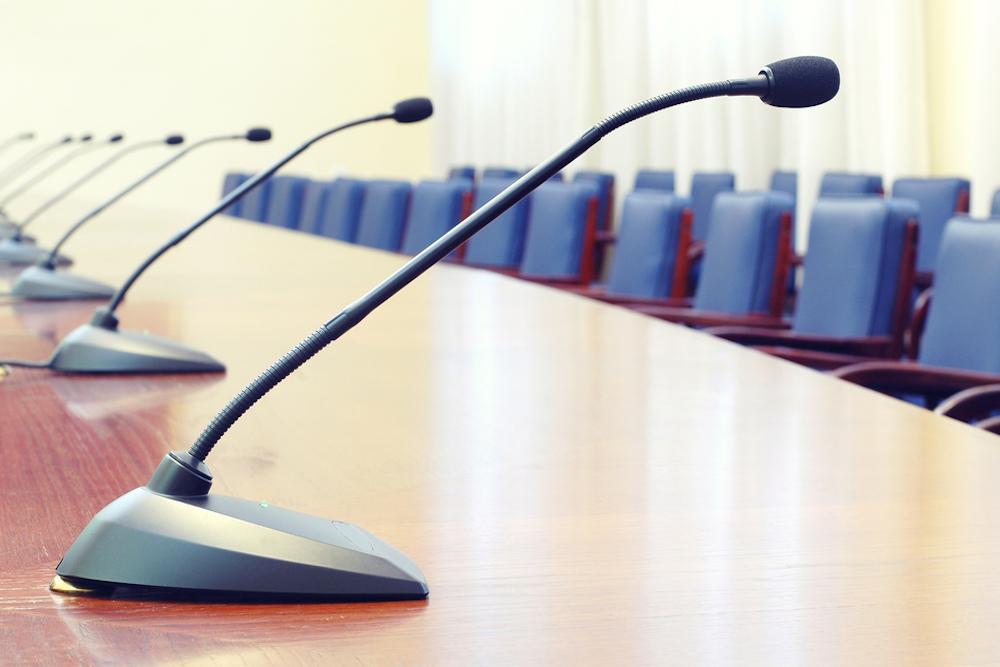 Zion City Council met May 16.
Here is the agenda provided by the Council:
1. Call to Order
2. Roll Call
3. Pledge of Allegiance to the Flag
4. Agenda Changes
5. Public Hearing – TIF - Sheridan Road/Route 173 Redevelopment Project Area
6. Special Presentation - - Richard J. Frierson - - Brandon Busch
7. Administration Of Oath Of Office - Billy McKinney - City Commissioner and Zion Township Trustee
8. Citizen Comments
9. Consent Agenda
(a) Approval Of Minutes: a Budget Workshop held April 25, 2017 at 5:00 p.m.; a Regular Meeting held May 2, 2017 at 7:00 p.m. and approval but not release of Closed Session Minutes of a meeting held on May 2, 2017 at 7:38 p.m.
(b) BILLS: Vouchers 126355 through126502 drawn on First Merit Bank, Total: $735,804.97
10. Consider passing Ordinance as follows:
(a) Extending a Special Use Permit for a Medical Cannabis Cultivation Center in the G1 (General Industrial) Zoning District for property located east of Deborah Avenue at 2809 Damascus (2nd Reading) per Mayor Hill
11. Discussion/Authorization/Approval
(a) Consider approval of annual preventive maintenance contract with Bio-Tron providing for semiannual preventive maintenance inspections on each of the three Zoll E-Series Cardiac Monitors and one each Zoll AED-Pro per Chief Lewis
(b) Reconsideration of Zoning Docket 16-Z-9 re: a special use permit to operate a landscape supply, transfer station and contractor parking at 1410 Green Bay Road, as petitioned by Fred Schall per Director Ianson. Planning & Zoning Commission recommends approval.
(c) Consider approval of amendment to the Illinois FOP Labor Council Telecommunicator collective bargaining agreement regarding a severance agreement related to dispatch consolidation per Director Knabel
(d) Consider ESDA appointments per Mayor Hill
(e) Consider 2017 Boards and Commissions appointments per Mayor Hill
12. Departmental Commentary
13. Announcements
May 29 City Offices Closed for Memorial Day
June 6 7:00 p.m. Zion City Council Meeting
June 20 6:30 p.m. Zion Township Meeting
7:00 p.m. Zion City Council Meeting
14. Closed Session – (Pursuant to 5 ILCS 120/2 "Open Meetings") for the discussion of personnel, probable litigation, pending litigation
15. Consider approval of Clemteen Hunt v. Zion settlement agreement per Mayor Hill
16. Tabulation of Bids – 2017 TIF District Program per Director Colangelo
17. Consider approval of retirement incentive agreement per Mayor Hill
18. Consider restructuring of Public Affairs employee's responsibilities per Mayor Hill
19. Adjourn
Want to get notified whenever we write about
City of Zion City Council
?
Next time we write about City of Zion City Council, we'll email you a link to the story. You may edit your settings or unsubscribe at any time.
Sign-up for Alerts
Organizations in this Story
More News