Millburn Community Consolidated School District 24 Board of Education met July 24.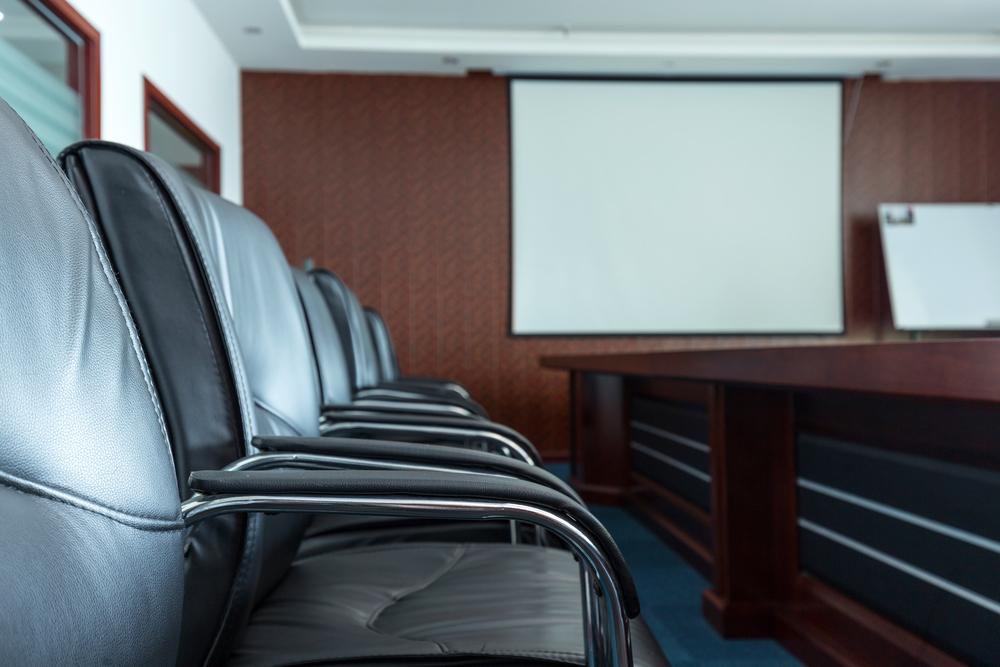 Millburn Community Consolidated School District 24 Board of Education met July 24.
Here is the agenda provided by the Board:
I.Call to Order
II.Roll Call
III.Pledge of Allegiance
IV.Public Comments - Board Members will take presentations under advisement. No action will be taken at this time. See handout for speaker guidelines.
V.Addition of Non-Action Items
VI.Action Items
A.Approve Dr. Lind's attendance at Intercultural Developmental/Inventory Training in MN – Estimated cost of $2,300
B.Approve Dr. Lind's attendance at the District Administration Leadership Institute (DALI) in CA – Estimated cost of $0.00
C.Approve Dr. Johns' attendance at the Midwest Facility Masters Conference, Wisconsin – Estimated cost of $672.00
D.Approve K-5 Social Studies Pilot using Studies Weekly
E.Approve K-5 Science Pilot using Mystery Science
F.Approve 6-8 iQWST Curriculum
G.Approve $75,850 Contract for 2017-18 SY for Adam Rowlands, Assistant Principal
H.Red Apple Academy License Agreement for 2017-18 SY
I.Ratify Indemnification Agreement with Lake County for Impact Fee Payments
J.Updated Impact Fees for 2018 - Cottonwood Estates
VII.Consent Agenda
A.Approval of Minutes
1.Public Hearing Meeting of June 26, 2017
2. Regular Board of Education and Closed Session Meetings of June 26, 2017
B.Bill Approval and Payment Authorization
C.Activity Account
D.Revised Prevailing Wage Rates Effective June 5, 2017
E.Personnel Report
1.Resignations:
a.Kathryn Gouzoules -.2 FTE Nurse MMS
b.Carolyn Smith – 1.0 FTE Nurse MMS
2.Employ:
a.Emma Cramer – 1.0 FTE Paraprofessional
3.FMLA:
a.Emily David – 1.0 FTE Grade 3 Teacher
VIII. Information/Discussion
A.Strategic Planning Update
B.Budget Cycle Review
C.Board Policies – First Reading
1.School Board
a.2:30 School District Elections
b.2:120 Board Member Development
c.2:200 Types of School Board Meetings
d.2:250 Access to District Public Records
2.General School Administration
a.3:40 Superintendent
b.3:50 Administrative Personnel Other Than the Superintendent
3.Operational Services
a.4:10 Fiscal and Business Management
b4:55 Use of Credit and Procurement Cards
c.4:60 Purchases and Contracts
d.4:80 Accounting and Audits
e.4:110 Transportation
f.4:130 Free and Reduced-Price Food Services
g.4:150 Facility Management and Building Programs
h.4:170 Safety
i. 4:175 Convicted Child Sex Offender; Screening; Notifications
IX.Future Agenda Items
A.Tentative Budget FY18 for Public Viewing
BEmergency Management Plans for Millburn Elementary and Millburn Middle Schools
C.Parent/Student Handbook Changes for 2017-18
X.Board Reports
XI.Superintendent Report
XII.Business Office Report
XIII.Adjourn to Closed Session
XIV.Adjournment
http://www.millburn24.net/schoolboard.cfm?subpage=1546462&adminActivate=1
Want to get notified whenever we write about
Millburn Community Consolidated School District 24
?
Next time we write about Millburn Community Consolidated School District 24, we'll email you a link to the story. You may edit your settings or unsubscribe at any time.
Sign-up for Alerts
Organizations in this Story
Millburn Community Consolidated School District 24
More News