City of Highwood Committee of the Whole met August 1.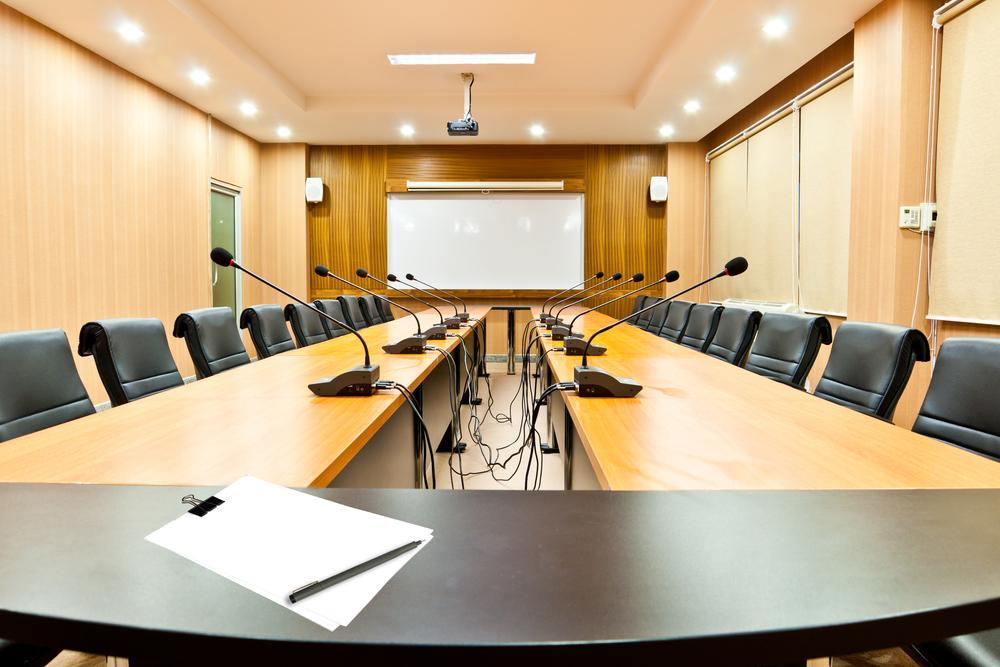 City of Highwood Committee of the Whole met Aug. 1.
Here is the minutes provided by the Committee:
Call to Order by Mayor Pecaro at 6:03 p.m.
1. Roll Call
Present: Mayor Pecaro, Aldermen: Grice, Falberg, Hospodarsky, Peterson, Slavin
Note: Alderman Fiore arrived at 6:04 P.M.
Also Present: City Manager Coren, City Attorney Ferolo, City Clerk Baruffi, Administrative Assistant Litjens, Residential Zoning Official Tombari, Assistant City Manager Martin, Note: City Treasurer Gonzalez arrived at
7:10 P.M.
2. Public Hearing-None
3. Review of Minutes to be Approved
3.1. City Council: July 18, 2017
3.2. Committee of the Whole: July 18, 2017
The minutes will be approved at the Regular City Council Meeting.
4. Appointments (Mayor Pecaro)
4.1. Jeff Leon-Board of Fire and Police Commission
Mr. Leon is not available for this evenings' meeting, however, he will be appointed at the Regular City Council meeting.
5. Review of Bill Warrant List
5.1. 08/01/2017 AP Warrant List
Street light poles and flag brackets on the poles were discussed. The cellular tower flag was removed as ripped and will replaced when comes in as on backorder. $1300.00 was used to landscape around the train station included the new brick sidewalk and flowers.
6. Unfinished Business
7. New Business
7.1. Consideration of a Resolution Approving an ARC Application for Lighted Wall Signage and a Lighted Outdoor Seating Area (523 Bank Lane-Kings and Convicts Brewery).
The wood fencing around the outdoor seating was discussed, including whether it should be stained or painted rather than left natural. Also discussed was the need for it to be sturdy,
7.2. A Discussion on an Update on the Development at 246 Green Bay Road (Old Bertucci's Property).
Billy Baruth stated he feels the delay is temporary in nature. He read a brief statement, and although may have shared more with City Manager Coren, asked that if the Council had questions, or concerns to please direct their question to City Manager Coren, as he is limited to what he could say at this time.
7.3. Consideration of a Motion to Authorize the Mayor to Sign an Agreement with Hydra Electric Tattoo to License Use of the Train Station for Their Operation For an Additional Two Years.
The agreement is approved for a period of 24 months.
7.4. Consideration of an Ordinance Granting a Special Use Permit and Parking Variance For 107 Highwood Avenue.
Michelle Becker, the head of the church council, and Scott Krohn, stated their mortgage is approved pending an environmental study. The conditions of the special use permit and parking variance were discussed. The library parking lot condition, on-going maintenance, insurance, and long term use was discussed in depth. There will be an amendment to the ordinance of #5 in Section 5.
Note: Alderman Fiore left the meeting at 6:55 P.M. returning at 6:57 P.M.
7.5. Consideration of a Motion Authorizing the City Manager to Sign a Full and Final Resignation and Release and Grievance Settlement Agreement with Joseph Seinitz.
The council is in agreement with the motion.
7.6. Consideration of an Ordinance Amending Section 9-1A-3: Rate Categories: Charges Established of the City of Highwood City Code to Change the Water rate from $3.79 Per Unit to $3.87 Per Unit.
This ordinance will be passed at the Regular City Council Meeting with a start date of October 11th usage.
7.7. A Presentation by Edward Tombari on the Progress of the Residential Rental Inspection Program.
Ed Tombari presented an overview of the rental housing safety program.
7.8. A Discussion on City Property Located Between the Union Pacific Railroad Property and the National Park Property.
Dr. Kordell approached the City to provide landscaping with drainage for the park land. There are were no objections to his proposal.
7.9. A Continued Discussion on the Welcome Signs.
Assistant City Manager Martin gave an overview of the welcome to Highwood signs. The four locations for the gateway signs would be Western and Washington Avenues, Western and Prairie Avenues, Old Elm Road and Sheridan Road, and Walker and Lakeview Avenues. The business district entry sign would be located at Prairie Avenue at Green Bay Road. Directional signs were also discussed. Utilizing local masonry was agreed upon by most in attendance.
Paul Mocogni and Joe Davis of the Appearance Review Committee presented in accordance with the TOD report a sign for the business district at the Green Bay Road and Prairie Avenue intersection including directional and promotional signage with miniatures of that signage for the gateway signage. Their emphasis was also on the stone craftsmanship of the signage.
7.10. A Discussion on the May 2017 Treasurer's Report.
Treasurer Gonzalez gave an overview of the May 2017 Treasurer's Report. The Treasurer's Report will be approved at the Regular City Council meeting this evening.
8. Executive Session (If Necessary)
9. Any Action Necessary Coming Out of Executive Session
10. Adjournment Moved by Alderman Fiore, seconded by Alderman Peterson to adjourn the meeting. All present voting aye, by voice vote, motion carried. Mayor Pecaro adjourned the meeting at 7:44 P.M.
http://www.cityofhighwood.com/AgendaCenter/ViewFile/Minutes/_08012017-529
Want to get notified whenever we write about
City of Highwood
?
Next time we write about City of Highwood, we'll email you a link to the story. You may edit your settings or unsubscribe at any time.
Sign-up for Alerts
Organizations in this Story
More News