Village of Wauconda Development Committee met July 11.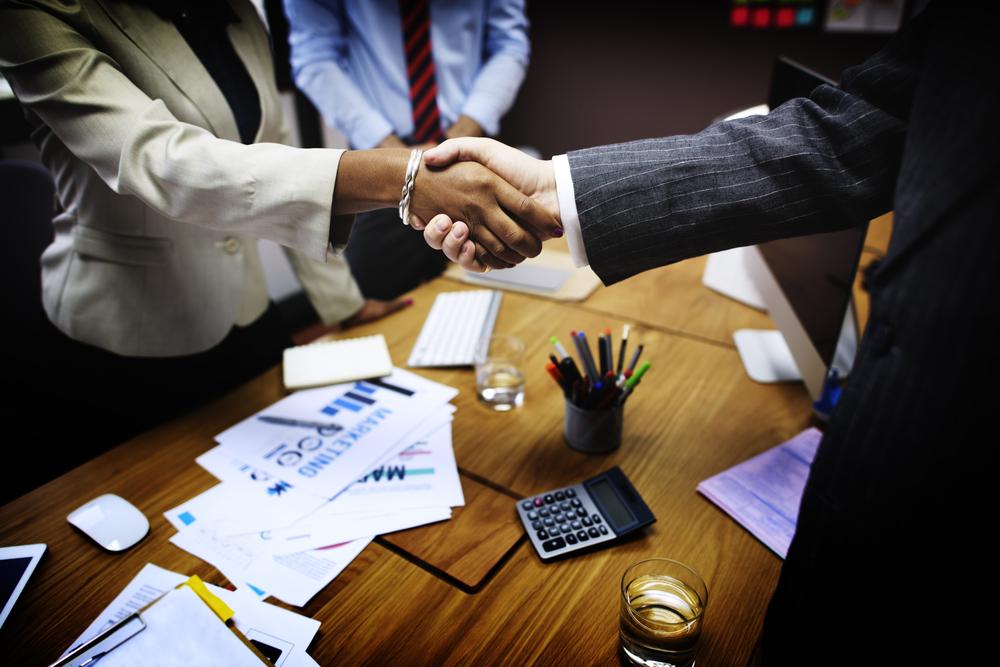 Village of Wauconda Development Committee met July 11.
Here is the minutes provided by the Committee:
Call to Order: Chair Linda Starkey called the Development Committee Meeting to order at 5:30 pm., Trustee Richard Morino, Trustee Adam Schlick, Trustee Tim Howe, Trustee Chuck Black and Trustee Ken Arnswald were present along with Director Chris Miller and Economic Development Coordinator Deb Ogorzaly.
Others present: John Graham and Kevin Considine.
Approval of 6-11-17 Meeting Minutes: Chair Starkey asked if there were any corrections or changes needed to the minutes, and there were none. The minutes were approved as written.
Lake County Partners Presentation: Chair Starkey welcomed Kevin Considine, CEO of Lake County Partners (LCP). Mr. Considine provided the Committee with an overview of Lake County Partners mission. He presented a video about Lake County Partners which was presented at their "Big Bang" event meeting held in June. Mr. Considine stated that LCP is a 501(c)3 corporation formed by Lake County that works to maintain economic vitality and quality of life in Lake County by attracting, retaining and expanding businesses, creating and retaining quality jobs, stimulating capital investment, pursuing economic diversity and improving the County's business climate. He stated that they focus on retaining existing businesses along with growing local businesses. They also provide demographics and economic data to their partners. The Village of Wauconda is one of their partners. LCP also engages and assists their partners with quarterly meetings and participation with the annual ICSC Deal Making event. Discussion occurred regarding business retention and attraction. No action was taken.
512 W. Liberty Street-BPSign Variance: John Graham, Owner of the Wauconda BP discussed his plans to installa taller and larger pylon sign at the south end of their property along Route 12. He indicated the existing sign is approximately 38 feet tall and he is planning to increase the height to approximately 52 feet, add an electronic pricing sign and reader board for messaging purposes. Mr. Graham stated that Route 12 in this area has "Interstate Highway" characteristics with high speed traffic, on and off exit and entry ramps in addition to poor visibility due to the geometry of the highway design. These characteristics distinguish Route 12 & 176 from other intersections along Route 12. Director Miller indicated a variance from the Village sign ordinance is needed to allow the sign being proposed. Discussion occurred with no action taken.
Committee Goals/Structure: Chair Starkey distributed copies of the Economic Development Strategic Plan Mission Statement and Goals and requested the Committee Members review them and make their notes on potential refinements for discussion at a future Committee meeting.
Development/Building Permit Fees: Director Miller distributed an outline of building permit fees and development fees. Committee Members and Trustees present were requested to review the information and Chair Starkey indicated the Committee will be reviewing fees at a future meeting.
Other Business: Director Miller indicated that the Village has received costs for completing a Partial Special Census from the Census Bureau. He provided the Committee with a staff memo outlining costs and potential revenues to the Village, and indicated this matter is planned to be brought to the Village Board at their July 25" meeting.
Public Comment: no public comment was received.
Adjournment: The meeting was adjourned at 6:45 p.m. by Chair Starkey.
http://www.wauconda-il.gov/AgendaCenter/ViewFile/Minutes/_07112017-322
Want to get notified whenever we write about
Village of Wauconda
?
Next time we write about Village of Wauconda, we'll email you a link to the story. You may edit your settings or unsubscribe at any time.
Sign-up for Alerts
Organizations in this Story
More News