City of Zion City Council met January 16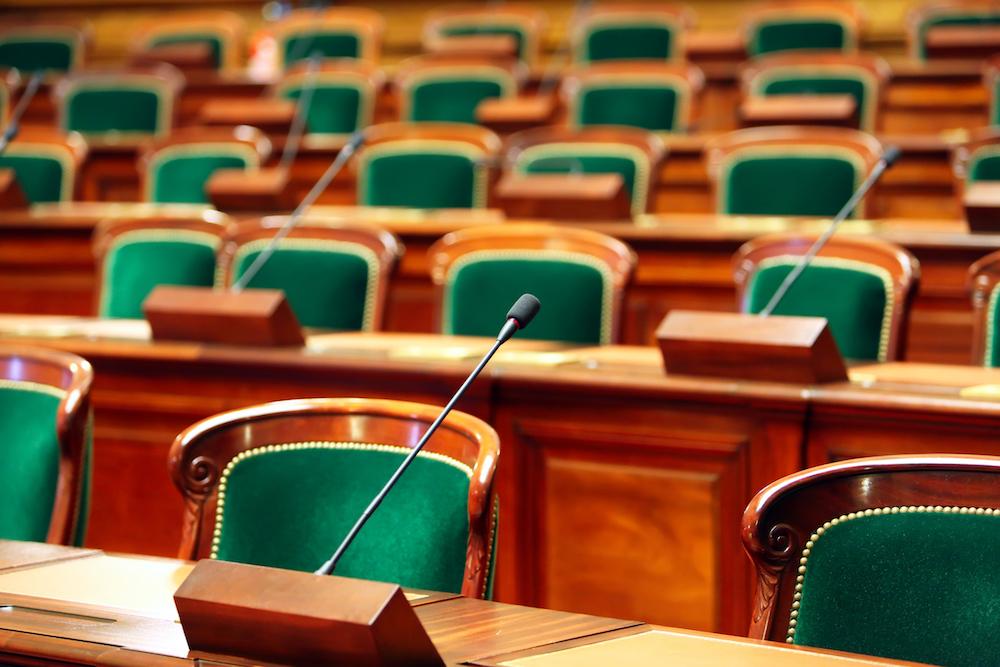 City of Zion City Council met January 16.
Here is the agenda as provided by the council: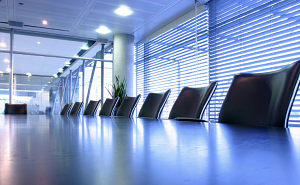 1. Call to Order
2. Roll Call
3. Pledge of Allegiance to the Flag
4. Agenda Changes
5. Citizen Comments
6. Consent Agenda
(a) Approval of Minutes: a Regular Meeting held on January 3, 2017 at 7:00 p.m.
(b) Bills: Vouchers 128274 through 128329 drawn on First Merit Bank, Total: $110,268.49
7. Consider passing RESOLUTION as follows:
(a) Amending Personnel Authorization per Administrator Knabel
8. Consider passing ORDINANCES as follows:
(a) Establishing an updated Sexual Harassment Prohibition Policy and Procedure for the City of Zion
in order to comply with Public Act 100-0554 per Administrator Knabel
(b) Consider Zoning Docket 18-Z-1 requesting a text amendment adding Article XII – Alternative
Energy Systems to the Zion Municipal Code to regulate wind, solar and geothermal energy
systems (with the approval of a Special Use Permit) other than residential building-integrated and
building-mounted solar energy systems per Director Ianson. Planning. Zoning Commission
recommends approval.
(c) Amending Zion Municipal Code Chapter 10 "Buildings and Buildings Regulations", Article II
"Construction Regulations", Section 10-54 "International Energy Conservation Code 2015 (IECC)"
per Director Ianson
(d) Regarding the disposition of surplus property per Chief Dumyahn
9. Discussion/Authorization/Approval
(a) Request permission to fill one Sergeant vacancy and request the next candidate from the Police
& Fire Commission Sergeant Eligibility List per Chief Dumyahn
(b) Consider approval of purchase of three firearms and optical equipment for the tactical response
team per Chief Dumyahn
(c) Consider quotes for IT services per Administrator Knabel
(d) Consider solar lease option for solar panels to provide renewal energy into the local supply per
Administrator Knabel
(e) Consider approval to move forward with Phase II consolidation study for a functional
consolidation between the Zion Fire Rescue Department and the Beach Park Fire Protection
District per Administrator Knabel
(f) Consider approval of Enterprise Zone application proposal per Administrator Knabel
(g) Consider appointments to CUBZ Commission per Mayor Hill
10. Departmental Commentary
11 Announcements
February 6 7:00 p.m. Zion City Council Meeting
February 20 6:30 p.m. Zion Township Board Meeting
7:00 p.m. Zion City Council Meeting
12. Adjourn
http://www.cityofzion.com/meetings/citycouncil/agendas/2018/011618.pdf
Want to get notified whenever we write about
City of Zion
?
Next time we write about City of Zion, we'll email you a link to the story. You may edit your settings or unsubscribe at any time.
Sign-up for Alerts
Organizations in this Story
More News