North Chicago joins Harvey in being crippled by pension crisis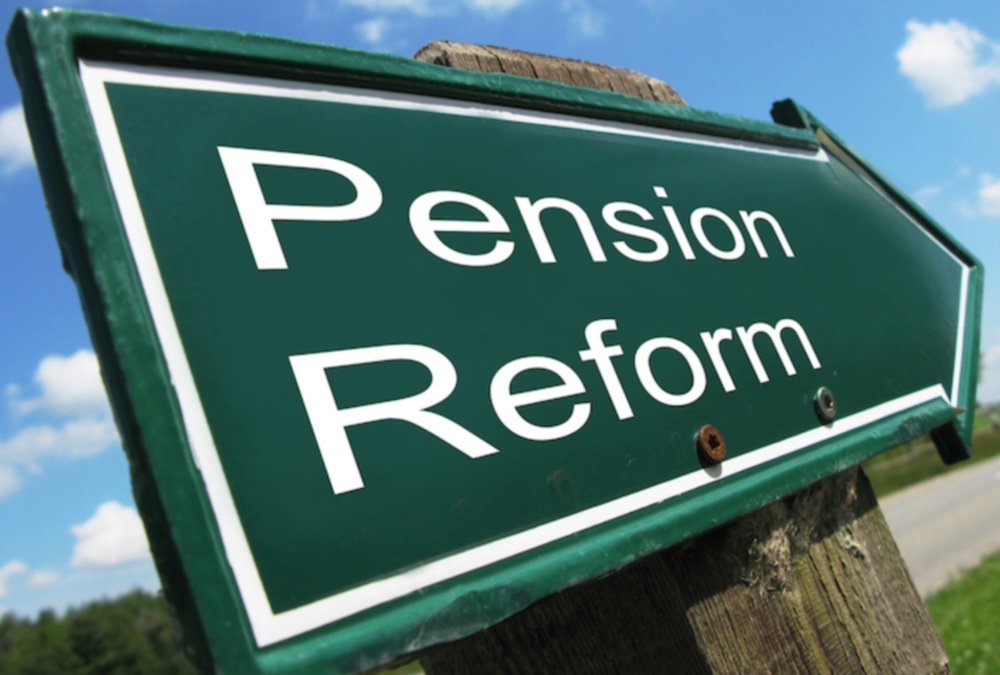 North Chicago has joined Harvey on the growing list of Illinois cities being crippled by ballooning public safety pension system crisis, Wirepoints reports.
North Chicago officials recently certified to the state comptroller that the city is unable to fully pay its required contribution, triggering a pension law obligating the comptroller to commence intercepting the city's revenues on behalf of the pension fund.
Wirepoints adds Abdon Pallasch, a spokesman for the state comptroller's office, confirmed the office recently "received the certification of delinquency in the amount of $863,677 from North Chicago Firefighters Pension Fund."
As of April 9, the office said it had withheld a total of $338,642.87.
The situation sadly resembles the one recently uncovered in Harvey, where the interception of nearly $1.5 million by the comptroller led to a bloodbath that culminated in the layoffs of at least 40 public safety workers so the city could manage to keep fundamental operations afloat.
In Harvey, the courts have now put the matter on temporary hold.
The two municipalities have long been viewed as some of the worst-funded systems in the state, with North Chicago's police and fire pension plans having just a third of the funds on hand they are on the hook for.
The situation in Harvey is just a shade better, with police and fire funds just 49 percent and 20 percent funded, respectively, according to Wirepoints.
Overall, both cities are said to be more than $60 million in debt in unfunded pension liabilities.
As dismal as the situation may seem for the two cities, recent data shows they have more in common with almost every other community across the state than most would care to admit.
A recent Wirepoints report found that more than 400 of the state's 651 public safety pension funds were underfunded in 2016. That shakes out to as many as 275 municipalities potentially having their tax revenues garnished, like Harvey and North Chicago.
And it all could be just the start.
"If lawmakers allow garnishments to continue, a wave of pension funds could demand that the state intercept their city's revenues." Wirepoints concluded. "That could lead to cash crunches in struggling municipalities, and result in pay cuts and layoffs for public sector union workers across the state."
The trickle-down effect could have lawmakers' further prioritizing pension plans over social services and health care concerns, particularly in some of the state's most hard-pressed communities.
Want to get notified whenever we write about any of these organizations ?
Next time we write about any of these organizations, we'll email you a link to the story. You may edit your settings or unsubscribe at any time.
Sign-up for Alerts
Organizations in this Story
City of North Chicago • WirePoints
More News