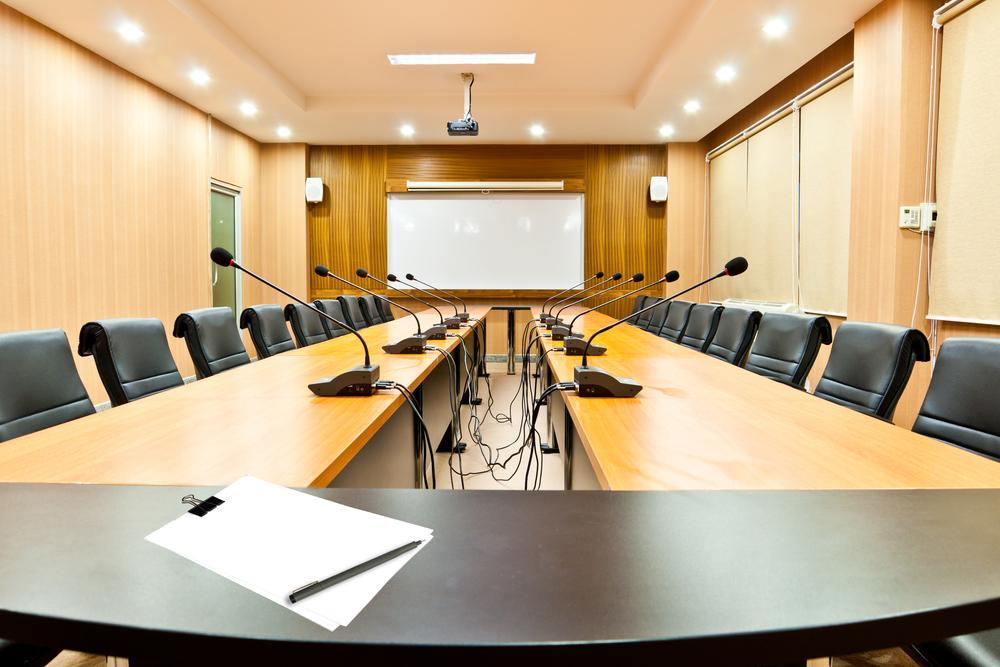 Village of Libertyville Zoning Board of Appeals met April 23.
Here is the agenda as provided by the board:
Call to Order: Roll Call.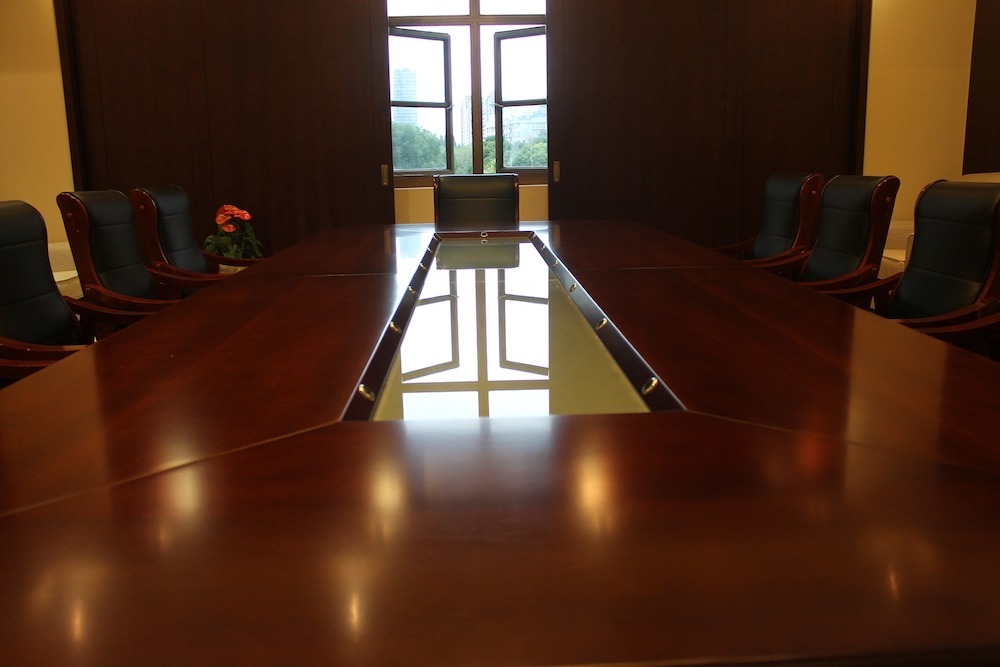 Approval of the Minutes of: April 9, 2018.
Old Business:
325 N. Milwaukee Avenue This item will be continued to the May 14, 2018,
Keller Williams, Applicant Zoning Board of Appeals meeting.
ZBA 18-01
New Business: None.
Staff Communications and Discussion: Items not on the Agenda (5 minutes for each Item).
Adjourn
http://www.libertyville.com/AgendaCenter/ViewFile/Agenda/_04232018-1008