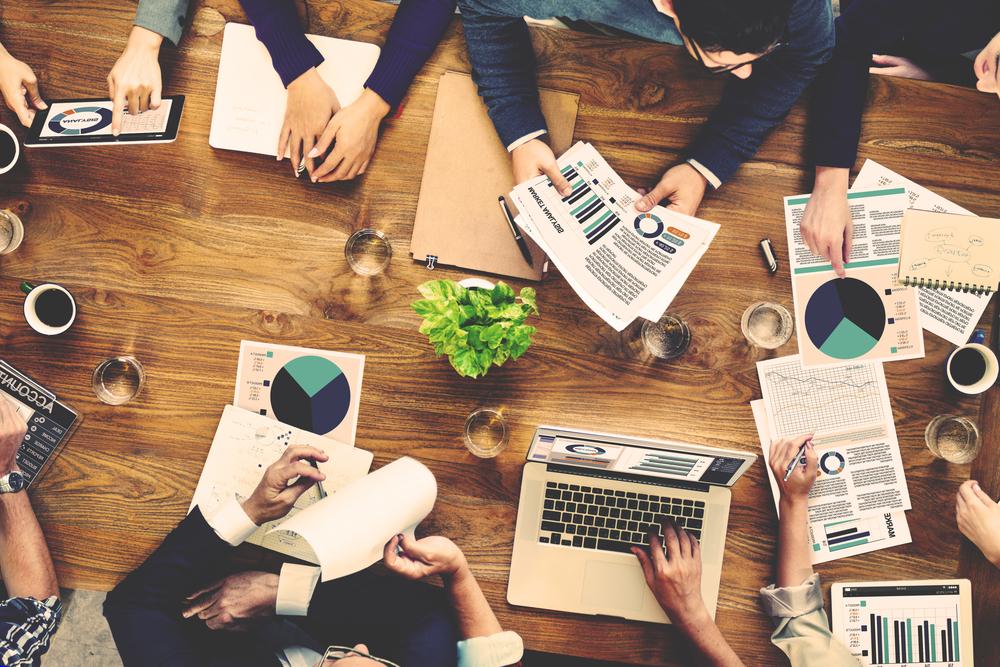 Village of Libertyville Plan Commission met April 23.
Here is the agenda as provided by the commission:
Call to Order: Roll Call.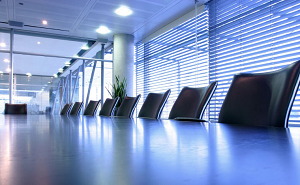 Approval of the Minutes of: April 9, 2018.
Old Business:
Village of Libertyville, Applicant Text Amendments to various sections of the
PC 18-01 Libertyville Zoning Code.
New Business:
1417 Peterson Road Amendment to the Planned Development Final
Lingle Design Group, Applicant Plan for the Butterfield Square Shopping Center
PC 18-04 Planned Development in order to remodel an existing
McDonald's Restaurant, including new signage and a
change to the exterior facade of the building, located in
a C-4, Shopping Center Commercial District.
Staff Communications and Discussion: Items not on the Agenda (5 minutes for each Item).
Adjourn
http://www.libertyville.com/AgendaCenter/ViewFile/Agenda/_04232018-1007