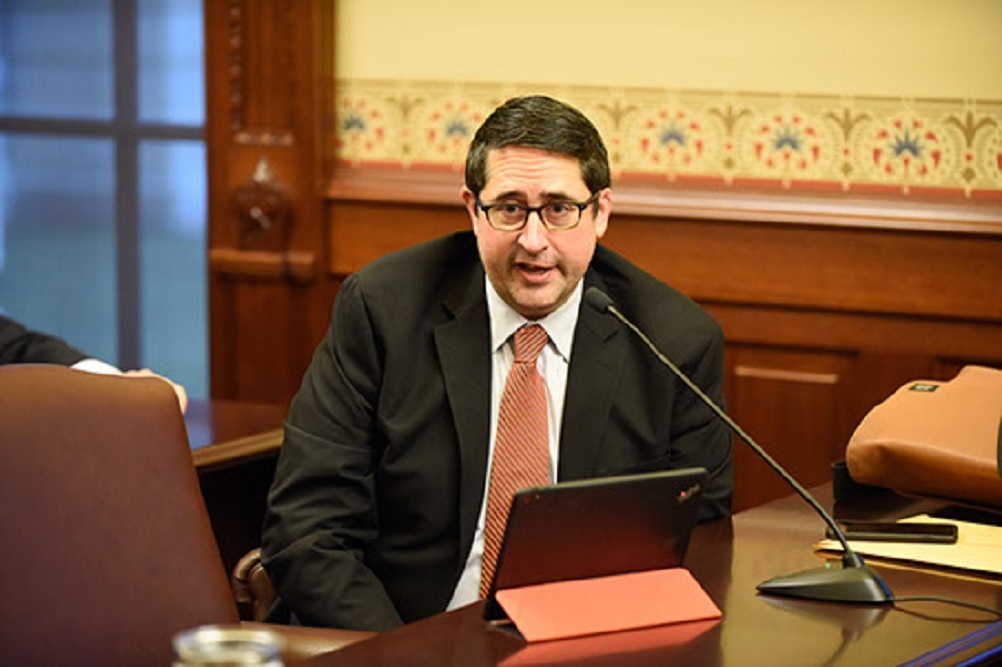 Illinois State House District 62 issued the following announcement on Sept. 28
Due to his consistent environmental advocacy, state Rep. Sam Yingling, D-Grayslake, was awarded a perfect score on the Illinois Environmental Council's (IEC) 2019 Environmental Scorecard. This is the fifth time since entering the General Assembly that the IEC has awarded Yingling a perfect score.
"Protecting our environment and leaving a clean world for our children is something that I constantly fight for in Springfield and at home," Yingling said. "I'm grateful for the IEC's work to push for legislation that will positively impact our communities. I look forward to continue working with organizations like the IEC to ensure Illinois is at the forefront of combating climate change."
During the past legislative session, Yingling was a vocal advocate to environmental initiatives, leading the charge against the use of ethylene oxide (EtO) in Illinois, a toxic chemical that is linked to increased cancer rates in the communities where it is emitted, introducing legislation to ban the chemical. Yingling also voted to pass legislation that would prevent coal ash pollution, limit the use of toxic BPA in paper, and allow the state to regulate carbon emissions.
"At every opportunity, Rep. Yingling voted in the best interest of our environment, and because of his 100% voting record on 22 key pieces of legislation, IEC considers Rep. Yingling an environmental leader in Springfield," said IEC Executive Director Jen Walling. "We are honored by Rep. Yingling's dedication to Illinois' environment and we look forward to working together in the future."
Original source can be found here.