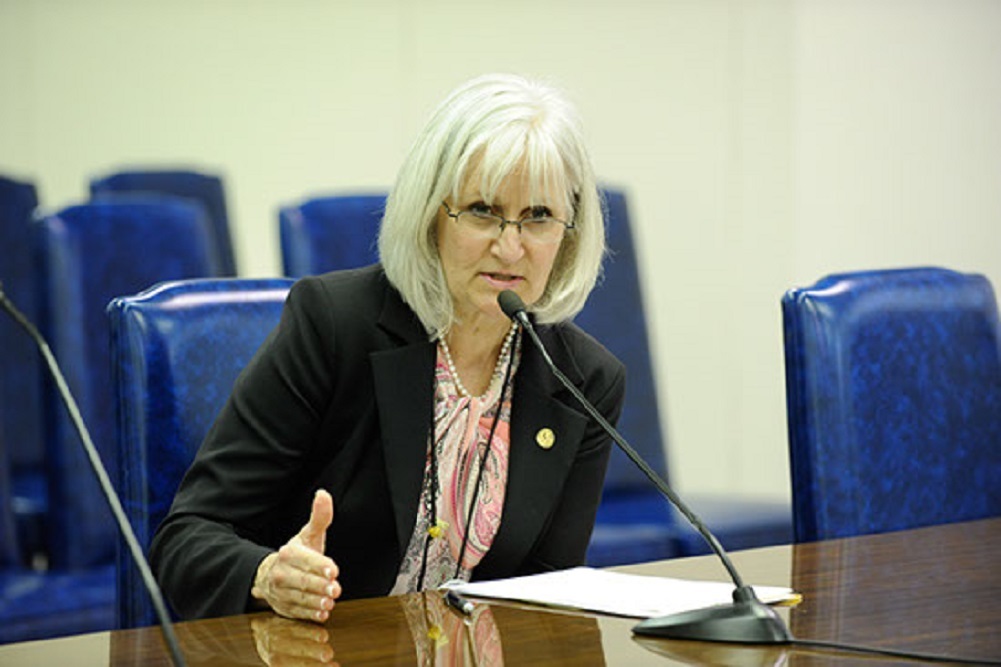 Illinois State House District 51 recently issued the following announcement.
Date: Thursday, 10 October 2019
Time: 19:00-20:30 CDT
Location: Fremont Public Library
Address: 1170 N Midlothian Rd, Mundelein, Illinois 60060
Details
Join Rep. Edly-Allen, Rep. Dan Didech, Sierra Club, Faith in Place, Clean Power Lake County and Illinois Environmental Council for a town hall in support of the Clean Energy Jobs Act.
Original source can be found here.