Adlai E Stevenson High School District 125 issued the following announcement on Nov. 7.
Stevenson's Peer Helpers club is hosting its first mental health and suicide prevention awareness forum from 6:30-8:30 p.m. Wednesday, Nov. 13 in the West Auditorium. The forum will be comprised of a "Jubilee" style activity and an open panel of teachers, students, Student Support Team members, and administrators. Additionally, Sanjaveeni (a mental health organization in the community) will lead a discussion on how to effectively overcome mental health barriers, especially in communities of color.
The forum seeks to facilitate discussions between various members of the SHS community to highlight the resources already being provided by the school, and to brainstorm new strategies that can be implemented to address mental health issues.
Refreshments and booths representing Peer Helpers, Mind Your Mind, FIRE, Sanjaveeni, and Stevenson's Student Support Teams will be available after the event. Faculty, staff, students, parents and community members are encouraged to attend.
Original source can be found here.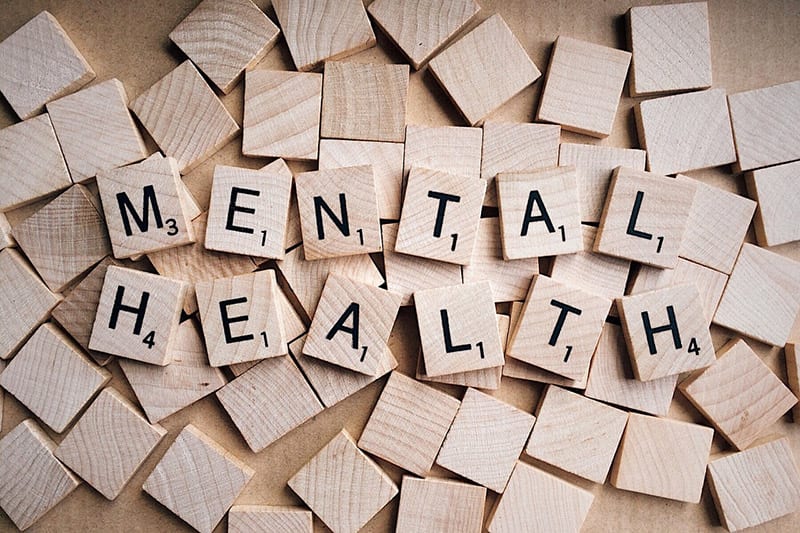 Source: Adlai E Stevenson High School District 125