U.S. Rep. Lauren Underwood (D-Naperville)
U.S. Rep. Lauren Underwood (D-IL14th) has drawn strong pushback from Illinois state Rep. David McSweeney (R-Barrington Hills) regarding her stance on last week's attack that killed killed Iranian commander Maj. Gen. Qasem Soleimani on Friday.
"Soleimani is directly responsible for the deaths of 608 American soldiers and was a clear and present danger to our country," McSweeney posted on Twitter. "Is your only response that you want to put your D.C. socialist friends in charge of foreign policy?"
According to U.S. Secretary of Defense Mark Esper, Soleimani was known to be "actively developing plans to attack U.S. troops and diplomats" at the time of the strike.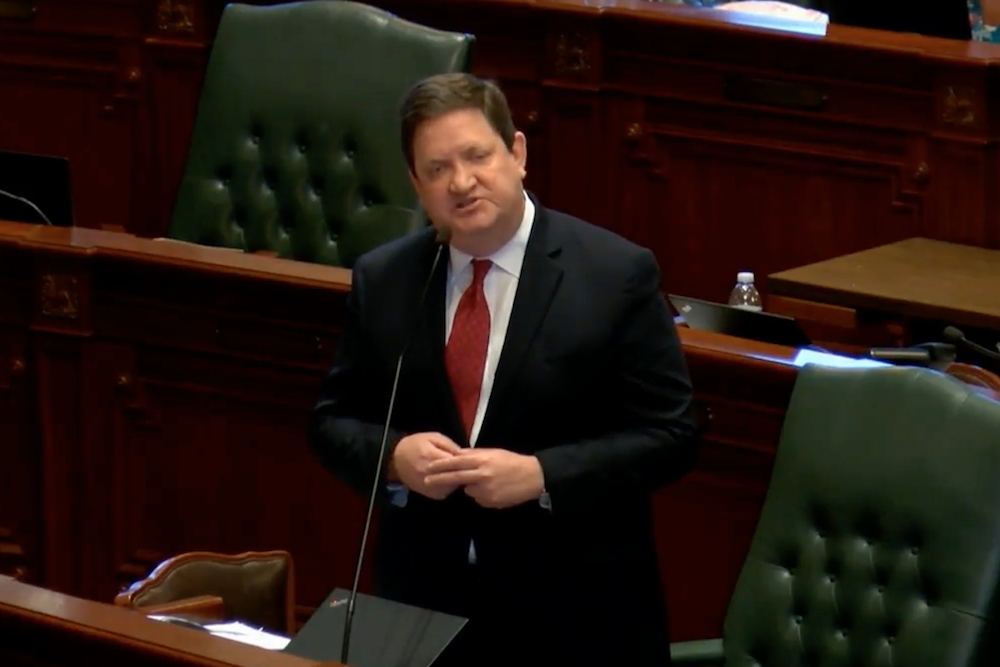 Illinois state Rep. David McSweeney (R-Barrington Hills)
Blasting the move as "posing grave risks to Americans and our allies in the region," Underwood sounded off on President Donald Trump's decision to order the drone strike that killed Soleimani.
"My responsibility as a member of Congress is to ensure the safety and security of Americans at home and abroad," Underwood, whose 14th Congressional District helped to elect Trump in 2016, added in her statement posted to Twitter.
In her statement, Underwood called for additional information to be provided to Congress regarding the threat Soleimani posed.
"The Administration must provide additional information to Congress to explain the intelligence that justifies these actions and its plan to keep America safe in their wake," Underwood said.
The freshman representative also voted in support of abuse of power and obstruction of Congress impeachment articles filed against the president right before the holidays.