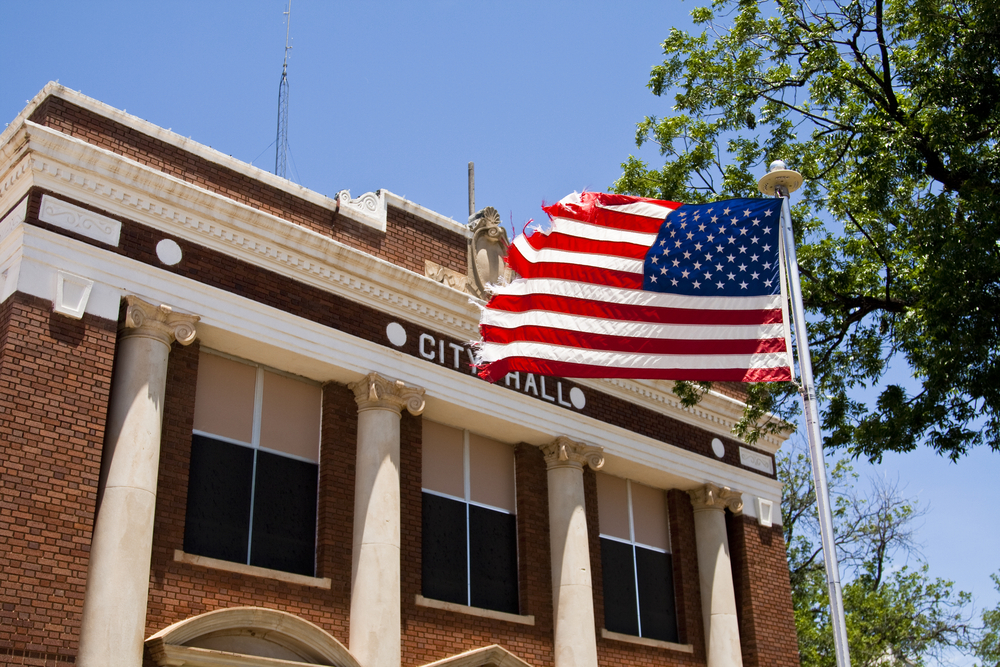 City of Lake Forest recently issued the following announcement.
The City of Lake Forest invites high school students who are residents of Lake Forest to experience a unique opportunity serving on the Parks & Recreation Board. Civic-minded students who will be high school seniors during their year of service will be appointed by the Mayor in May of 2020 and will work alongside other community adult volunteers. This involvement with their local government will help students develop lifelong leadership and business skills.
Interested students should complete a Volunteer Profile Sheet. To accompany the Profile Sheet, students are required to submit a one-page essay explaining why they would like to serve and what benefits they and the City will derive from the experience. Two letters of reference should also be provided. Applications are due at City Hall on Friday, March 16, 2020.
The Parks and Recreation Board – serves as an advisory body on development and operation of recreational programs, the Recreation Center, the Deerpath Golf course, Forest Park Beach, and all other City-owned parks and recreational facilities. The Board meets the third Tuesday of the month, 6:30 p.m., at the Municipal Services Building, 800 N. Field Drive.
Any questions should be directed to the Office of the City Manager at 847.810.3672.
Original source can be found here.
Source: City of Lake Forest