Abernathy: Illinois has to finalize a balanced state budget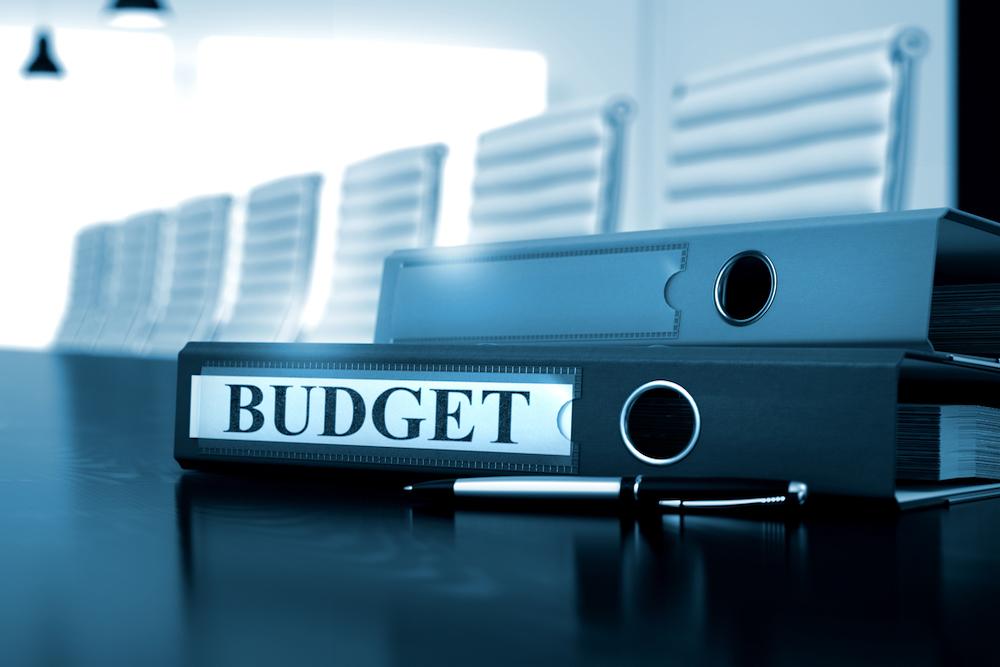 The stop gap budget, passed by Gov. Bruce Rauner and the General Assembly in July, was a means to an end – it was approved so that Illinois could fund vital services through to December.
Dawn Abernathy believes that pension liability is the No. 1 reform the state needs to address immediately. | Contributed photo
However, Moody's Investors Services has recently released a report stating that the stop gap -- itself $7.8 billion out of balanced -- will add to Illinois' bill backlog to a tune of $14 billion, $4 billion more than projected by Comptroller Leslie Geissler Munger.
Dawn Abernathy, the Republican candidate for state Rep. in District 59, asserted that the stop gap was never the answer and insisted that Illinois needs to re-evaluate its spending.
"The stop-gap budget did nothing but hurt the financial crisis we are facing in Illinois. Adding more money to a broken system is not the answer," Abernathy told the Lake County Gazette. "We have to cut spending. The last time we increased taxes, [House Speaker] Mike Madigan (D-Chicago) did nothing to pay off the debt, or to cut the pension deficit."
Abernathy pointed out that her opponent, state Rep. Carol Sente (D-Vernon Hills), has done nothing to curb the financial predicament.
"Carol Sente only wants to throw money at the situation, not work together to find real solutions," she said. "For the chair of the Business Growth and Incentive Commission, she should be totally against raising the taxes on businesses. This will do nothing but make more businesses leave Illinois and hurt middle-class families that want to stay in Illinois."
The candidate stressed that the economic climate in Illinois needs to grow.
"Pension reform, Economic reform, a balanced budget taking into account our debt are all the things we can do to fix the bill backlog," Abernathy said. "We need leaders that are willing to make tough decisions. I am going to Springfield to make those decisions. Just like budgeting for the village of Mundelein, or even for my own family, we cannot spend more money than we take in. I have always lived by the motto 'If we can't afford it, we don't need it.'"
The state's spending is taking on more burdens as its pension rises. Due to its bad credit and a slow rate of investment gains, the state's pension debt has risen. Its largest pension debt, the Teachers' Retirement System, has jumped to an extra $7 billion.
Abernathy believes that pension liability is the No. 1 reform the state needs to address immediately.
"We can't tax our way out of this crisis," she said. "All new state employees need to move to a 401(k)-style plan. It is perplexing to me that most of the working population has a self-managed pension plan, why isn't that good enough for the state workers? Why should the people of Illinois continue to shoulder the bills for them? We need to provide for those that are already in the pension system, but moving forward, there has to be changes."
Abernathy asserted that the financial future of Illinois' workers should not be in the hands of politicians.
"Workers should be able to have self-directed pensions," she said. "They should be able to dictate where their money goes."
Honoring her commitment to pension reform, Abernathy stated that she will opt out of the state pension plan.
"My husband and I have a 401 retirement plan," she said. "I would not burden the Illinois taxpayers."
Taxpayers have been burdened with a harsh economic and job climate. As more and more businesses leave or lay off workers, residents are struggling to find stability. Illinois has one of the worst unemployment rates in the nation. Abernathy concluded that the state needs to do more its people.
"No matter what the economic climate is in Illinois, we have to take care of the truly needy," she said. "Social Services have seen a rise because we have more people that need help. Families are unable to provide for them as they have in the past. Job growth in Illinois is at an all-time low. Families are looking to the state for assistance where they have been able to provide before. We need to improve the economic climate, for families, and for those that care for the truly needy in our state."
More News