Sente tied to 'Madigan's Folly' bill in recent ad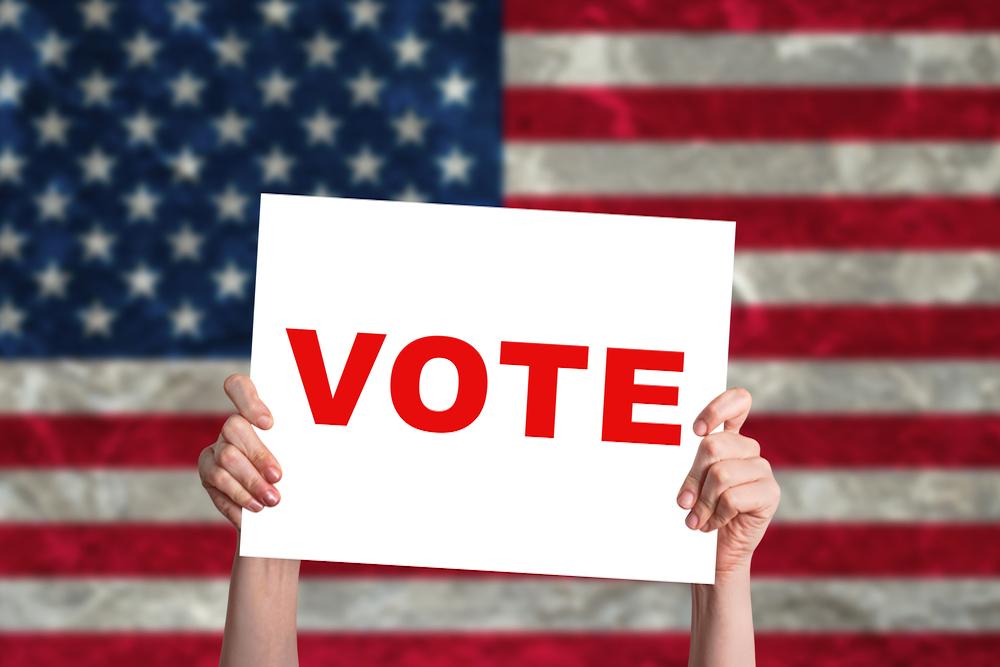 A mailer recently put out by a political action committee asks a million-dollar question in an effort to slam one of the relatively few incumbent Democrats running opposed for the Illinois state House.
State House Rep. Carol Sente (D-Vernon Hills) | Contributed photo
"In a good year, do you make $1 million?" the ad reads, next to a large headshot of Illinois state House Speaker Mike Madigan (D-Chicago) over stacks of $100 bills. "Chicago Democrat boss Mike Madigan does. And then he cuts Blank Check Carol Sente in on the action."
The "action" refers to allegations that a $15,000 contribution to Sente's campaign was tied to one of her pro-union votes.
The top of the mailer also includes an apparent quote, with brackets, from Madigan, saying, "In a good year, I would be subject to the ['millionaire tax']."
The quote includes refers to statements Madigan made at the so-called "millionaire tax press conference."
That press conference took place March 20, 2014, when Madigan discussed HJRCA 51, a measure to amend the revenue article of the Illinois Constitution to impose a 3 percent surcharge on any Illinois resident whose income is higher than $1 million a year.
At the time markers listed in the ad, Madigan is answering a question about his own income and whether he would be subject to the surcharge.
"Do I make a million dollars?" Madigan said. "To answer your question, in a good year, I would be subject to this."
In addition to being a state representative since 1975, Madigan is a partner at the Chicago-based Madigan & Getzendanner law firm which has been criticized for its controversial bread and butter business of appealing property tax bills for wealthy clients to Democratic Party stalwart Cook County Assessor Joseph Berrios, who formerly served in the Illinois House of Representatives during Madigan's reign Speaker of the House.
HJRCA 51, which would have required approval by three-fifths majorities in the General Assembly, followed by a popular vote, never made it out of the House and came to be called "Madigan's Folly."
"Million Dollar Mike and his partner Carol Sente have had a lot of good years," the mailer ad said. "How about you?"
The mailer is one of a handful of ads paid for by Liberty Principles PAC against Illinois state House Rep. Carol Sente (D-Vernon Hills).
Liberty Principles PAC was founded by Dan Proft, a principal of Local Government Information Services (LGIS), which owns Lake County Gazette.
Sente, the District 59 incumbent, is running for re-election and, unlike many other state incumbents this season, faces Republican challenger in Dawn Abernathy of Mundelein.
Abernathy, a Mundelein village trustee, is a homemaker with a master's degree in education who was appointed to the Lake County Housing Authority in August of 2015.
Another ad paid for by Liberty Principles PAC appears online and displays an oversize blank check projected behind an image of Sente and urges Illinois voters to "bounce blank check Carol." In that ad, the oversize check is written to the order of Illinois State Workers and Sente's written name appears on the signature line.
In another mailer ad, also paid for by Liberty Principles PAC, Madigan's face is superimposed onto the shoulders and head of Democratic presidential hopeful Hillary Clinton and topped with what appears to be the tussled hair of Republican presidential nominee Donald Trump and the face of Madigan. Above that is the line "Blank Check Carol Sente created this monster" and to the side "Chicago Democrat boss House Speaker Mike Madigan combines the worst qualities of Hillary Clinton and Donald Trump."
Sente has represented District 59 since she was appointed to the seat in September of 2009 following the resignation of her predecessor, Kathleen Ryg. The following year, Sente was elected to the seat, defeating Republican challenger Dan Sugrue. The final weeks of that campaign were marked by campaign ads that attacked Sente's Republican opponent for his pro-life views.
Sente's current term ends Jan. 10, 2017
Two-thirds of Illinois' state representatives are running unopposed, meaning 76 state representatives have all but already won their seats, while 42 seats, including Sente's District 59, each are being sought by a Republican and a Democrat. Despite that, a record number of voters, 3.3 million, turned out for the state's primary elections in March, 400,000 more than 2008.
District 56 is made up of portions of Buffalo Grove, Gurnee, Libertyville, Lincolnshire, Long Grove, Mundelein, Vernon Hills and Wheeling.
Want to get notified whenever we write about any of these organizations ?
Next time we write about any of these organizations, we'll email you a link to the story. You may edit your settings or unsubscribe at any time.
Sign-up for Alerts
Organizations in this Story
Dawn Abernathy for State Representative • Office of State Representative Carol Sente
More News