Blumenthal blasts DNC rabble-rousing tactics alleged in expose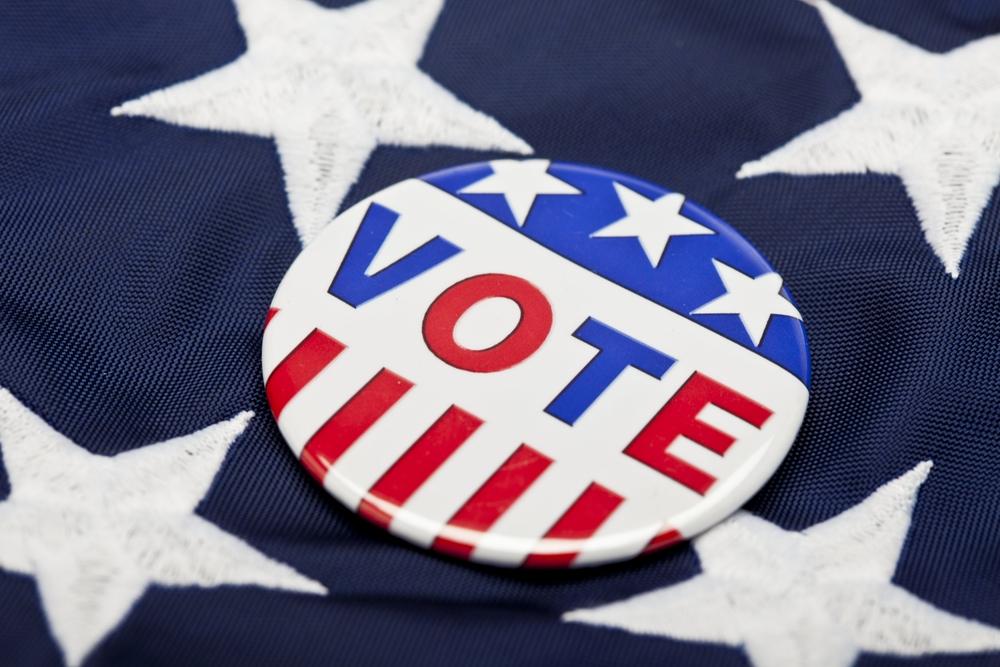 Martin Blumenthal, Republican candidate for the District 58 state House seat, is not shocked by the alleged intimidation and violent tactics displayed in a video released last week by James O'Keefe and Project Veritas.
The video allegedly exposed bird-dogging tactics used by contractors allegedly affiliated with the Democratic National Committee (DNC) and the Hillary Clinton campaign.
Martin Blumenthal | Contributed photo
Blumenthal was told about these dirty tactics years ago from his father.
"My dad was a Chicago cop, and I remember during the 1968 Democratic Convention here in Chicago, he told me at the time that the police intelligence section had cameras set up, and they knew who to watch," Blumenthal told the Lake County Gazette. "These were professional provocateurs. They would rile up the crowd and then when it started getting violent, they would slip into the back. They didn't want to get hurt."
In the heavily edited video, a "consultant" alleged that his group would pay people to incite violence and unrest at Republican rallies.
"I am not surprised that they were doing it," Blumenthal said. "I'm not shocked in any way. I have always had a gut feeling they were doing it, and now it's been proven. This is nothing new. It has been going on a long time, even before the Democratic Convention in 1968."
What he found disappointing was the lack of media coverage over the allegations.
"The media just lets it slide," Blumenthal said. "They talk about it, or they mention it, but there is no big outrage. Do you see a big outrage? I don't. If it had been Nixon breaking into Watergate, then you would have heard about it."
The controversial video outs veteran activist Robert Creamer, who has had previous brushes with the law and allegedly has close ties to the DNC. Creamer is also the co-founder of Democracy Partners, the group that allegedly is part of the provocation tactics.
Blumenthal said Creamer is directly involved with the intimidation schemes, which should be investigated.
"If they have the evidence, there are laws against…I'm not sure if he should be charged under state or federal," Blumenthal, an attorney, said. "I would prefer federal because I think the state might be too politically involved. I rather see it in federal court."
Creamer is married to U.S. Rep. Jan Schakowsky (D-Dist. 9), and while many questions have risen about her involvement, Blumenthal said she should only be investigated if there is evidence.
"I don't see any evidence that implicates her in this particular thing," Blumenthal said. "She is certainly not obligated to step down. What her husband did is certainly on her husband. I don't see any evidence at all, and no one has made any accusation against her personally. We have to be fair."
The video alleged that Creamer's group would bribe the mentally ill and elderly to incite the violence for conflict engagement. Blumenthal said this particular strategy should be condemned.
"The very people they are supposed to protect, they are taking advantage of," Blumenthal said. "It doesn't take much to get a mentally ill person to lose his/her composure or temperament. Taking advantage of these people is horrible, knowing that they are more easily provoked than other people. They should be under care than rather being sent in to hurt people or hurt themselves. These people (who encourage the mentally ill or elderly to incite violence) have no conscience."
Want to get notified whenever we write about
Martin Blumenthal for State House
?
Next time we write about Martin Blumenthal for State House, we'll email you a link to the story. You may edit your settings or unsubscribe at any time.
Sign-up for Alerts
Organizations in this Story
Martin Blumenthal for State House
More News