Salzberg: Voters must demand change, or else face systemic 'collapse'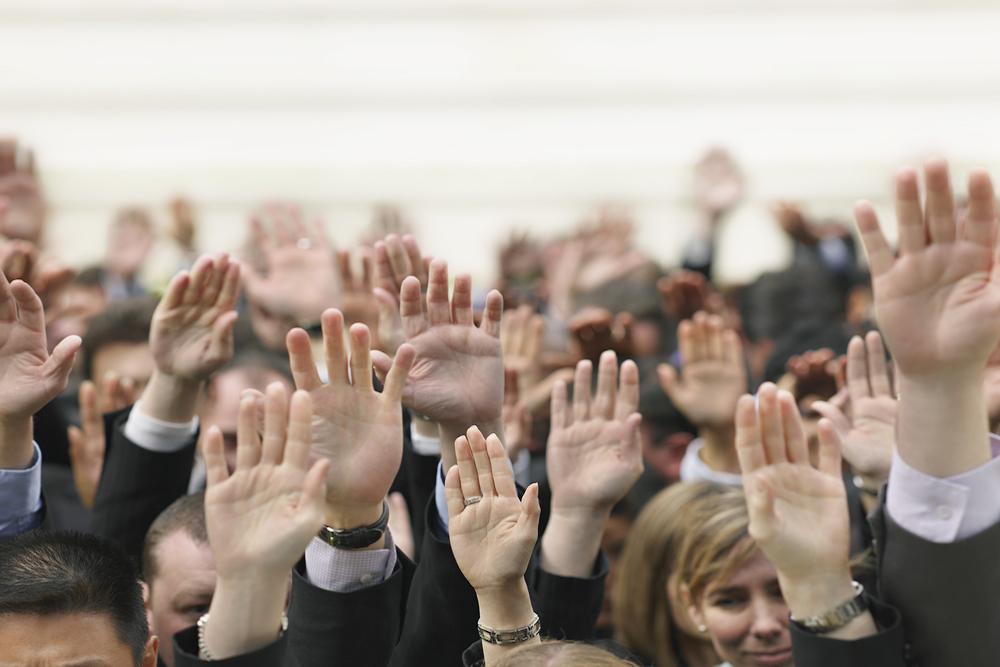 Benjamin Salzberg, Republican candidate for the District 29 state Senate seat, cannot stress enough how important this election cycle is to voters.
"This is a critical time that we have here in Illinois," Salzberg recently told the Lake County Gazette. "It is so critical to vote for change that if it doesn't happen, then not only are we going to see more of the same, but we are going to see a collapse in a lot of areas that we have never seen before: foreclosure rates, people not being able to feed themselves or people not being able to get medicine. People are going to be reliant on the government, and we are going to see a depression here in Illinois and it's going to be astronomical."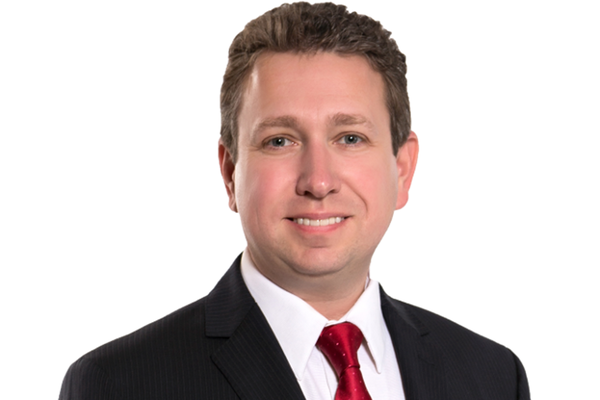 Benjamin Salzberg | Contributed photo
Salzberg said the state needs to deviate from the current mess in Springfield, most notably from the self-serving policies of his opponent state Sen. Juile Morrison (D-Deerfield) and House Speaker Michael Madigan (D-Chicago).
"Change is so important in Illinois because that is really what will drive jobs and companies to come back," Salzberg said. "We have people who don't want to be here because of the mess we have with the current legislators...the Morrisons and Madigans and those people in the world who keep coming out with their own personal initiatives for empowerment, but don't help any one of us in Illinois."
Illinois is facing a huge job shortage. While unemployment numbers seem to remain stable, it is losing its manufacturing base and workforce.
"It literally puts a pin to the bottom of my stomach," Salzberg said. "In October alone, we have four companies leaving to Wisconsin. We have a fifth company, Caterpillar, which is restructuring, and they are laying off a lot of people in Illinois. It is a sign that the companies know exactly what is going on and what the legislature is all about."
Companies want to leave because they don't want higher property taxes, are getting better incentives from other states, and don't see any options here in Illinois, Salzberg said.
Losing manufacturing jobs is especially detrimental, Salzberg said.
"Manufacturing is a core entity that brings all the other specialties in to allow them to exist," Salzberg said. "It's like the sun in our galaxy. Without the sun, we have no planet Earth. That's the same thing. Without manufacturing, we no longer have jobs because we are not producing anything."
Salzberg said he wants to bring back companies and families to the state.
"We have to change this path," Salzberg said. "That is why I am running. I don't want to see families lose their homes or lose their abilities to work or feed themselves. We need them to have roofs over their heads."
Salzberg said the government is more interested in controlling the masses than fostering self-reliance.
"People are just not able to find a job," Salzberg said. "We have people who…two, three, four, five, or 10 years out, and they can't find employment. So what do you with these people? You just say that's too bad? We need our government to support and allow businesses to grow, to allow the population to be prosperous. We don't have a government that wants that. We have a government that wants people to be reliant on it. You cannot have people just be reliant on the government."
This is why Salzberg stressed the importance of this election: to bring back accountability to the state and to the people.
"The government can't even afford their bills because their bills are out of control," Salzberg said. "They're spending way too much money for what they are taking in. They're not even taking accountability for their expenditures."
Salzberg said voters need to vote for people like him who want to bring power back to the people. He wants voters to know that the government serves them and not the other way around.
"We need the government to be responsible," Salzberg said. "We, the people, own the government. The government doesn't own the people but they feel like they do. They don't own us. They work for us."
Want to get notified whenever we write about
Benjamin Salzberg for State Senate
?
Next time we write about Benjamin Salzberg for State Senate, we'll email you a link to the story. You may edit your settings or unsubscribe at any time.
Sign-up for Alerts
Organizations in this Story
1954 1st Street
Highland Park, IL - 60035
More News