Stevenson water polo teams looking forward to strong seasons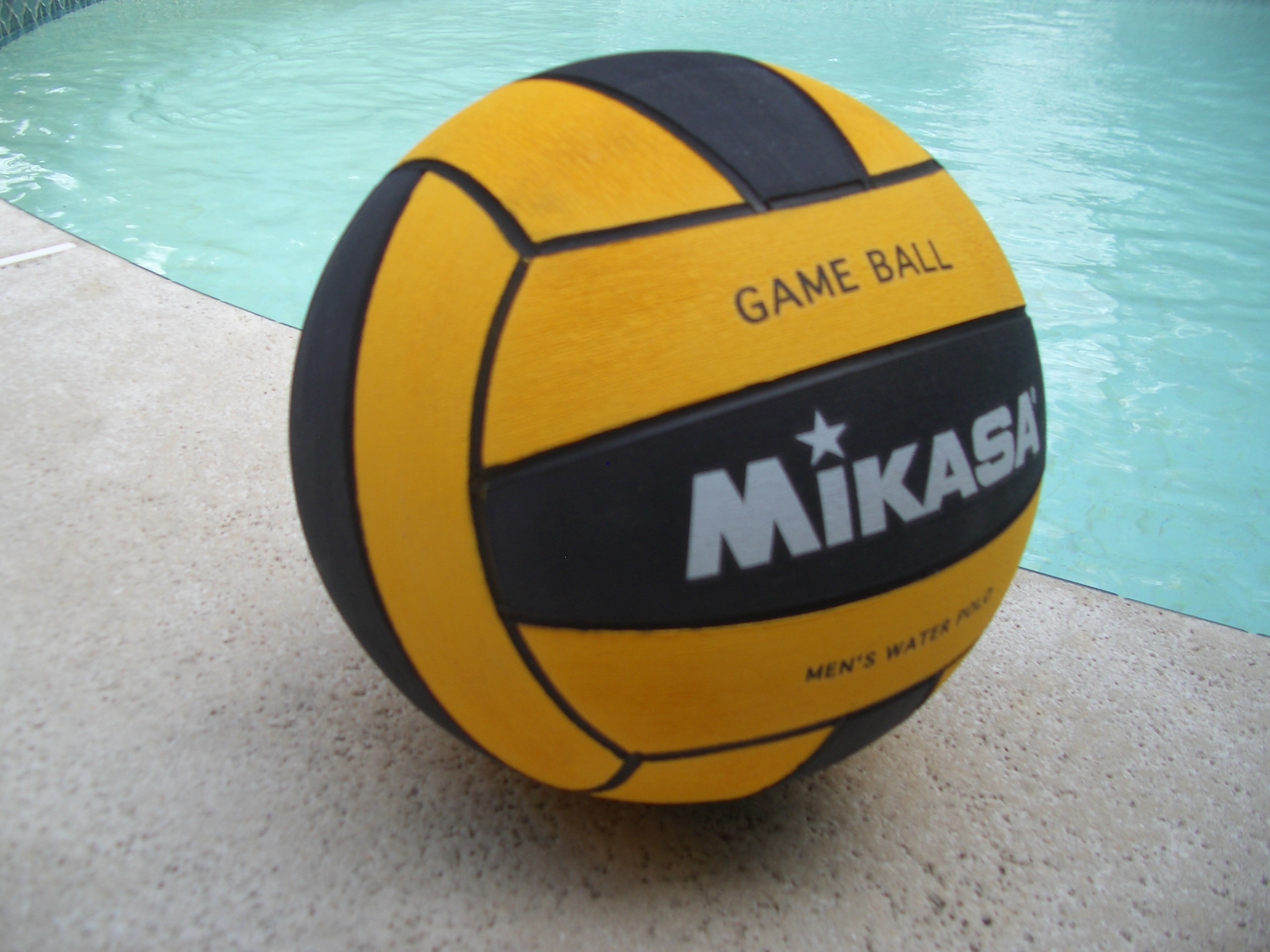 The father-son water polo coaching combination at Stevenson High School has a lot of confidence for the 2017 seasons.
The boys team goes into the season ranked number one in the state.
"To be honest, I don't put too much into it," Boys Head Coach Sean Wimer said. "It just means we return a lot of experience. We were preseason No. 1 last year, and we lost in the championship game."
Two All-Americans returning from that team could go a long way in putting Sean Wimer's team over the top this season.
Andrew Sashin, 6'5", and Dan Maleski, 6'6", both have size, but Sean Wimer said it's their speed that makes them dangerous to opposing defenses and crucial parts of Stevenson's team.
Speed is one of the foundations of his team, which he thinks sets his players apart.
"Our style of play is really exciting," Sean Wimer said. "We play different than most other teams in the state."
Ultimately, he said his goal for his team is to compete for a state championship, but he said it's important to keep his players focused on their immediate goals. However, past postseason disappointments factor in to the team's mentality.
"They have to stay hungry," Sean Wimer said. "Having lost in the state championship game three of the last four years, they know what to expect. They have plenty to motivate them."
Sean Wimer's father, Jeff Wimer, coaches the girls team, and both have similar philosophies when it comes to preseason rankings. The Stevenson girls come into the season ranked number three in the state.
"He has learned well, my son," Jeff Wimer said. "We don't put a whole lot of weight into that."
The senior Wimer said his goal every year is for his team to win a championship, but he said a more important goal is for his team to develop, grow and show improvement throughout the season.
The girls team is young, having only three seniors.
"We're made up of mostly sophomores and juniors," Jeff Wimer said.
He said it will be a difficult challenge overcoming the loss of Allison Travetto, who graduated after setting the Illinois record for goals at 226. The team also lost Lauren Burns, who Jeff Wimer said was one of the greatest goalies in team history.
He said the key to replacing Travetto's production could be a more balanced scoring attack this season. He said eight different players scored in the team's first game.
"This year we're going to be even more balanced than last year," Jeff Wimer said.
One player Jeff Wimer said could step into more of a leadership role is junior Claire Haas, who was a first team all-state selection last year.
Despite his team's young age, Jeff Wimer said his players are very mature and poised to make a big splash in postseason play.
"I have sophomores that play like seniors," he said.
He also has the resource of being able to share coaching strategies with his son.
"We're very focused on our own teams, but when we see things, we point those out to each other," Jeff Wimer said.
Want to get notified whenever we write about
Stevenson High School
?
Next time we write about Stevenson High School, we'll email you a link to the story. You may edit your settings or unsubscribe at any time.
Sign-up for Alerts
Organizations in this Story
1 Stevenson Drive
Lincolnshire, IL - 60069
More News