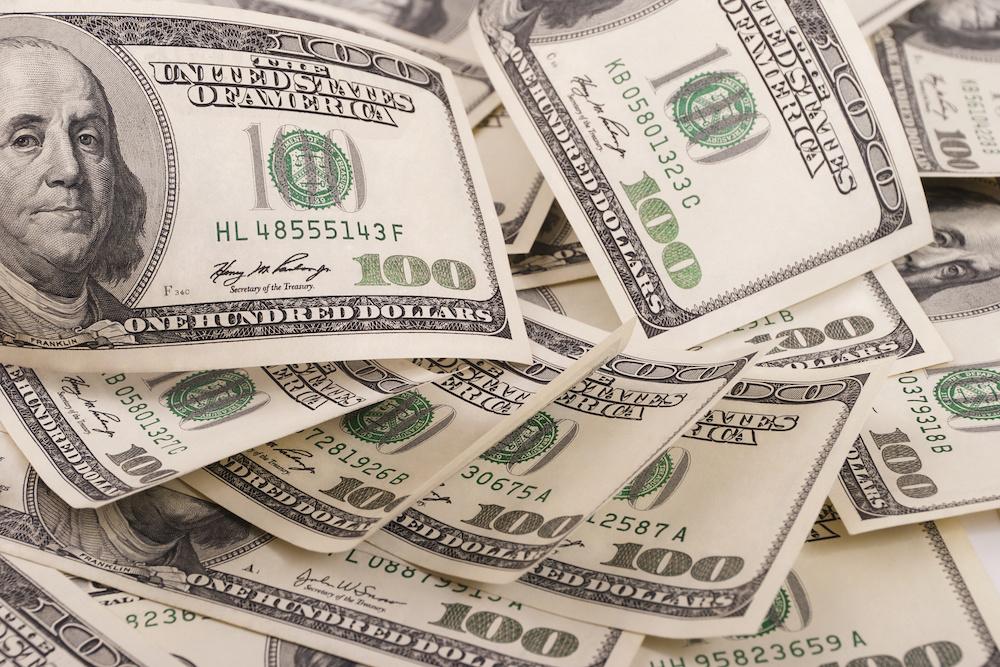 Michael Talbett thinks the powers that be would be wise to consider the full-impact of a two-year property tax freeze like the one proposed in Senate Bill 851.
"A property tax freeze has long-term consequences," Talbett, chief village officer of Kildeer, told the Lake County Gazette. "Under the present law, the property tax levy is allowed to increase each year by 105 percent or the CPI (consumer price index), whichever is lower. If a property tax freeze is implemented and there is new development, the increase in value is not included in the tax base."
Amendment 1 of Senate Bill 851, which was added to the existing bill on Oct. 26 by Illinois State House Rep. Michelle Mussman (D-Schaumburg), would have established a two-year property tax freeze for Cook, Lake, McHenry, Kane, DuPage and Will counties.
The measure would have allowed those counties to increase property taxes only with voter approval.
All other counties would have been subject to referendums asking whether a property tax freeze should be imposed for 2018 and 2019, or that all governments within a county jurisdiction be subject to a property tax freeze over that period and to the Property Tax Extension Limitation Law for levy year 2020 and the foreseeable future.
"Property tax assessment is done at the township level and that service would have to be done by some other governmental body if townships were dissolved," Talbett said. "In the suburbs, township highway commissioners work with municipalities and deliver cost-effective services to constituents. Without that cooperation, village costs for public works services would increase significantly to the detriment of village taxpayers."
Bryan E. Smith, executive director of Township Officials of Illinois, recently sent out an urgent legislative alert to township officials informing them of a House Revenue Committee hearing hastily scheduled on SB 851.
While the House passed the measure on Nov. 8, the measure essentially died in the Senate.
Yet, Talbett said voters would be wise to keep abreast of all future developments.
"Voters should pay attention to all issues that impact taxes and the regulatory burden that all of us bear," he said. "Freezing revenue when expenses are not also frozen leads to a deficit."