VILLAGE OF LAKE BLUFF: Request for Proposals - Police Pension Fund Legal Services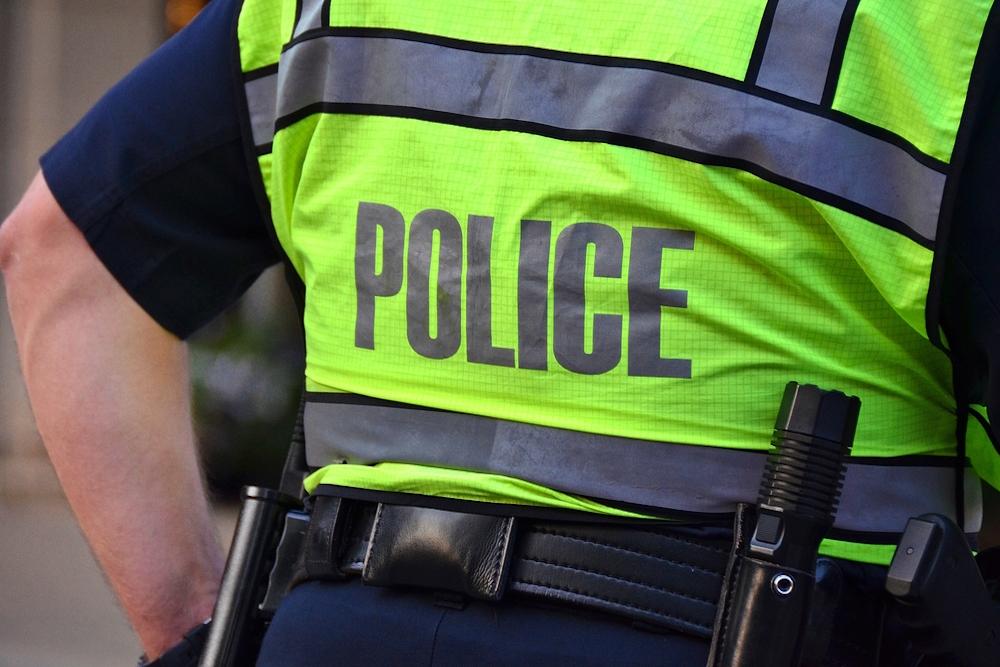 Sealed proposals will be received at Lake Bluff Village Hall, 40 E. Center Ave, Lake Bluff, Illinois, 60044 until 4:00 p.m. local time on January 11, 2019.
Three (3) copies of the proposal must be submitted in a sealed, clearly marked envelope and should indicate RFP 1/11/2019 Legal Services Pension Attorney – Do Not Open.
Any proposal submitted unsealed, unsigned, via fax or received subsequent to the aforementioned date and time shall be disqualified.
Original source can be found here.
More News