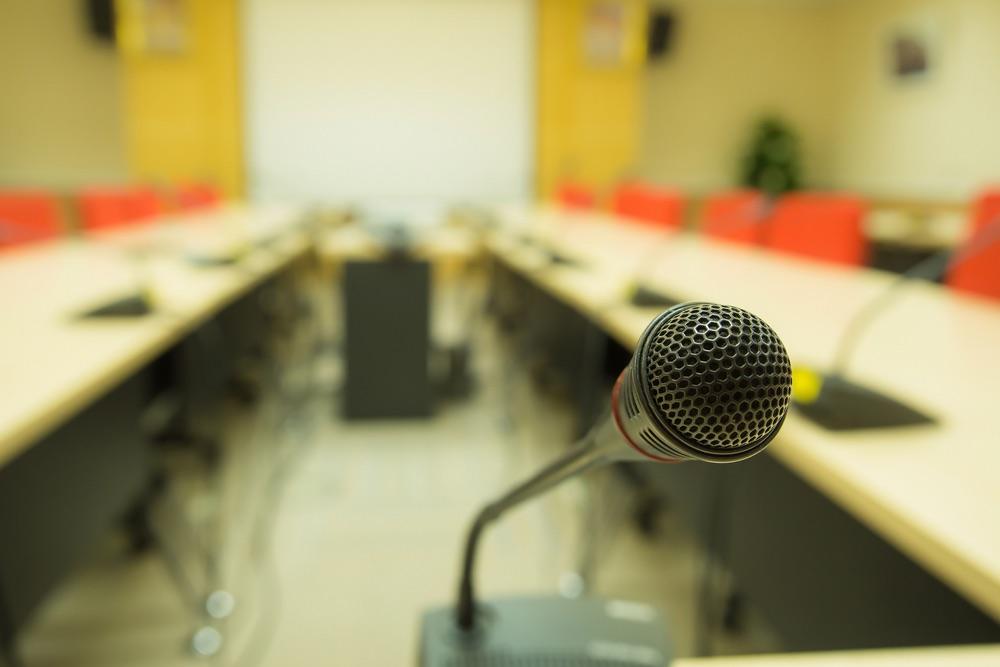 City of Park City Council met Jan. 3.
Here is the agenda provided by the council:
Call To Order – Mayor Pannell
Roll Call – City Clerk Dirzo
Open To The Public:
Motion to Approve Consideration of Consent Agenda by Omnibus Vote:
(The motion allows for one vote to be cast for all of the items below. At this time, Aldermen may request that any item be removed from the Consent Agenda and placed under old or new business for a separate vote. If any item is removed, the remaining items would be approved by one vote.)
A. Approval of Regular Council Meeting Minutes – December 20th, 2018
B. Reading and Approval of Bills Payable – January 3rd, 2019
Motion to Approve Items A through B on the Consent Agenda Except Item(s) ______________.
(All of the above items, except for those removed from the consent agenda, will be approved by one vote of the City Council. Any item removed will be considered separately under old or new business.)
New Business:
Old Business:
Committee Reports
A. Water And Sewer Committee – Chairman Dennis
C. License And Finance Committee – Chairman Bibian
D. Parks And Recreation – Liaison – Alderwoman Ortega
Staff, Officers, And Council Members Comments:
A. Police Chief – Walter Holderbaum
B. Engineer – Kenneth Magnus
C. Building Department & Public Works – Mayor Pannell
D. City Attorney – Peter Karlovics
E. Aldermen
F. City Clerk
G. City Treasurer
Mayor's Reports And Appointments: All appointments are for 1 year unless stated otherwise
Closed Session:
Adjournment:
http://www.parkcityil.org/2019%20Council%20Meeting%20Docs/Agenda%2001.03.19.pdf