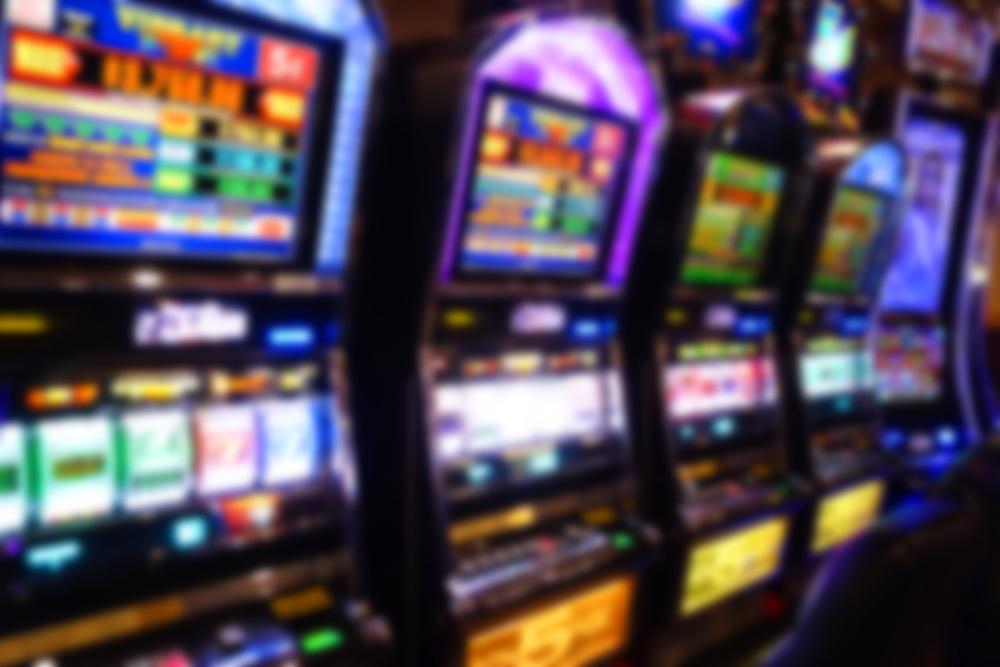 California has more Indian-run casinos than any other state. | Photo by J.D.S., Shutterstock
City of Waukegan issued the following announcement on July 3.
The City of Waukegan invites qualified Project Teams to submit proposals through the issuance of this Request for Qualifications and Proposals for the development of a successful casino and associated amenities in accordance with the Illinois Gaming Act.
The Act was recently amended to allow for a license to be issued to a Riverboat Casino within the corporate limits of the City of Waukegan. The Act further provides for only a 120-day window from the time of the Governor's signature on the legislation for developers to submit a full application to the Illinois Gaming Board after the City issues a letter of support and has an agreement with a Project Team.
Given these requirements, the City seeks to maximize the value of the gaming license and assure long-term viability of the casino while moving quickly through the statutory vetting process.
The official document can be downloaded from the City of Waukegan's website at https://www.waukeganil.gov/bids.aspx.
Inquiries and questions from qualified project teams related to this opportunity should be directed to Casino@waukeganIL.gov.
Original source can be found here.
Source: City of Waukegan