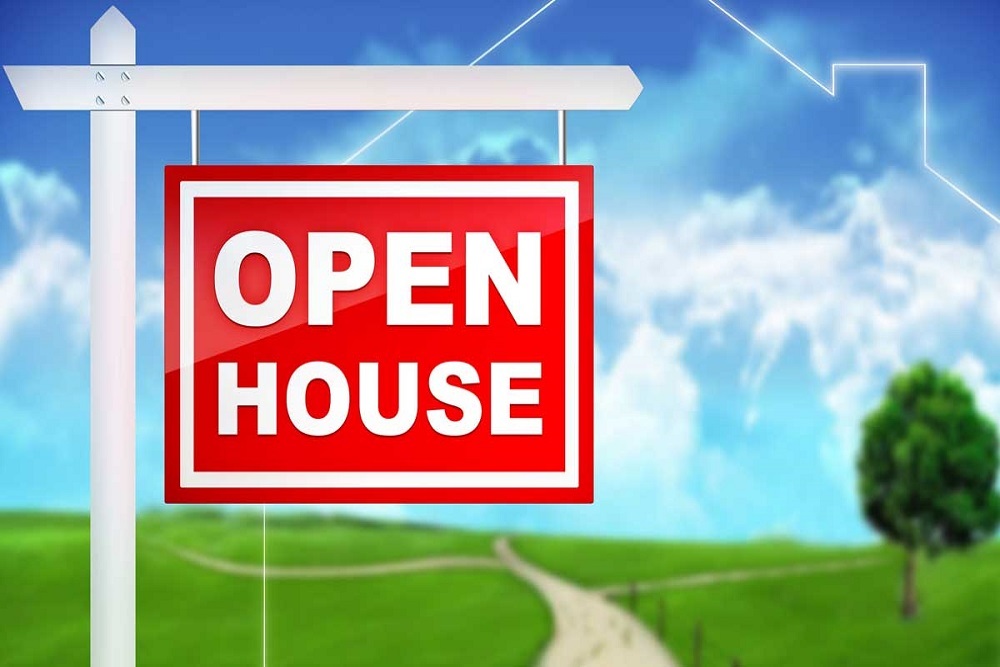 Foss Park District issued the following announcement on Sept. 4.
Community Open House
September 19, 6-8pm
Jack Benny Center for the Arts - 39 Jack Benny Drive, Waukegan, IL 60087
Join us for an opportunity to envision the future of biking, walking, and access to the lakefront in your community. The first community open house for this project will be organized as a series of stations and interactive exercises for residents and community stakeholders to engage with. While the stations will showcase the analysis and findings of the existing conditions report, your input and lived experiences are needed to provide a full picture of current conditions and help to outline the vision for what future investments in trails and programming could look like. Stop by at any point between 6pm and 8pm to share your vision and chat with the planning team.
Share the event with friends on Facebook: https://www.facebook.com/events/511068112980932/
Visit the project website to learn more: www.ConnectTheNorthernLakeshore.com
Original source can be found here.