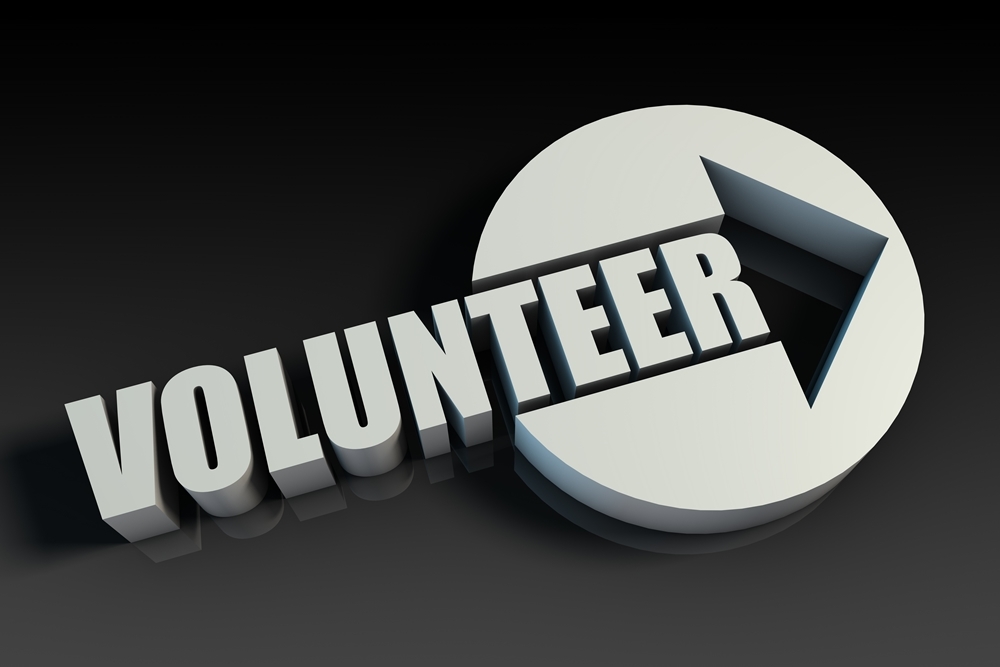 Gurnee Park District issued the following announcement on Sept. 30.
Jamie Richards, Recreation Coordinator - Our Park District volunteers are the best! Every year, approximately 700 volunteers give back to the Gurnee community. From our athletic coaches to special events, many programs and events would not be possible without the continued support of our volunteers.
Top 5 reason to volunteer! You will.
1) Network
Volunteering your time is a great way to get involved with your community and build relationships. You never know who you will meet.You can gain new friends, or network with others for a future job opportunity.
2) Build your resume
Need service hours for school? Thinking about applying for a job? Volunteering is a great way to gain experience as well as learn new skills. Many volunteers are able to build upon skills in leadership, teamwork, and problem-solving and customer service. Apply to volunteer here.
3) Make someone's day
You may not realize it, but your actions make a big difference. Volunteers bring smiles to trick or treaters as costumed characters at our annual Trick or Treat Path. They also impact our senior community, but volunteering time to prepare and serve monthly mixer luncheons. Gurnee Park District coaches, share their passion and not only teach gameday fundamentals, but place emphasis on teamwork and dedication. Click, learn more and bring a smile to someone's day!
4) Share your talents
Take your passion for community, the arts, sports and pay it forward! From adults to children, Gurnee Park District is a great place to give back and share what you're passionate about with others.
5) Have fun
Invite your friends or family to volunteer with you, or attend the event to support you.More than that, you will surprise yourself. By giving to others, you'll give back to yourself.
Gurnee Park District cannot thank our volunteers enough. Thank you for giving back to your community.
If want to get involved, click to view our volunteers page or apply to volunteer today!
Original source can be found here.
Source: Gurnee Park District