City of Waukegan Community Development Committee met October 7.
Here is the agenda as provided by the committee:
1. Opening Items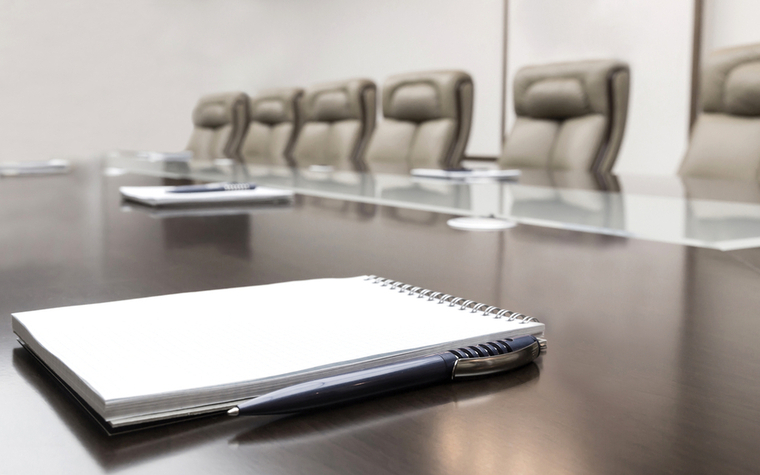 A. Call to Order
B. Roll Call
2. Approval of Minutes
3. Audience Time
4. Old Business
5. New Business
A. Landmarking of the Robert Smart Residence - 817 Oakley Avenue
B. Motion to amend the Waukegan Code of Ordinances, Section 21-122 Limited Parking to allow for two-hour parking, 8:00 a.m. to 5:00 p.m., for Lincoln Avenue and 8th Street.
6. Discussion, Reports & Communications
A. Discussion Only: Class J Liquor License for 'Lotus Suites' located at 4601 W York House Rd
7. Adjournment
https://go.boarddocs.com/il/cowil/Board.nsf/Public