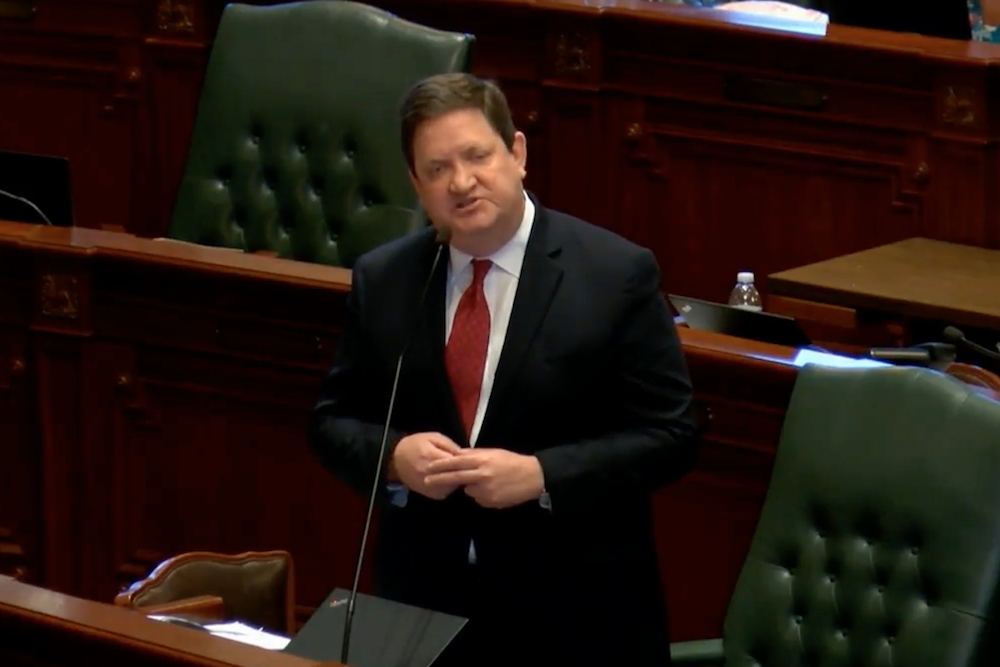 Illinois state Rep. David McSweeney (R-Barrington Hills)
Outgoing veteran Illinois state Rep. David McSweeney (R-Barrington Hills) is poised to leave Springfield with a bang.
"Citizens are sick and tired of corruption in Illinois," McSweeney recently posted on Facebook in the wake of the growing number of federal corruption probes that now find various Democratic state lawmakers at the center. "My bill that increases prison time for corruption by General Assembly members sends a strong message that we will not tolerate corruption in our state government."
House Bill 3951 is the latest filed by lawmakers hoping to stem the tide when it comes to corruption in Springfield. McSweeney hopes his colleagues will consider the bill when they reconvene for legislative session in January.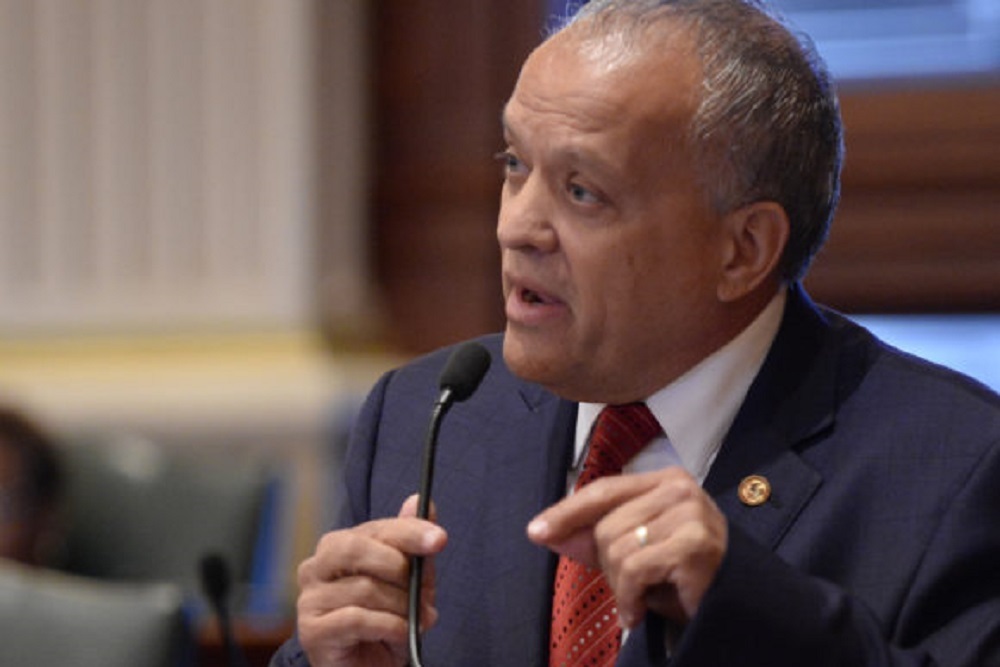 Former Illinois state Rep. Luis Arroyo (D-Chicago) | http://reparroyo.com/
HB 3951 would create a task force empowered to study ethical guidelines, increase fines for various offenses and grant the legislative investigator more autonomy in pursuing all matters.
"Illinois has become a national laughingstock," McSweeney recently told the Daily Herald. "Citizens are sick and tired of the corruption in the General Assembly and throughout the state."
In addition, HB 3951 would add an extra five years to the prison sentence of any state legislator found guilty of a felony "relating to or arising out of, or in connection with" his or her public duties.
Over the last several weeks, veteran state Rep. Luis Arroyo (D-Chicago) was forced to step down from office after being taken into federal custody on charges that he offered a $2,500-a-month bribe to a sitting state senator in exchange for a favorable vote on a gambling bill. Just before that, longtime state Sen. Martin Sandoval (D-Chicago) was forced to relinquish some of his power after being accused of pocketing kickbacks while in his role as Senate Transportation Committee chairman.
With Democrats firmly in control of the state legislature, McSweeney has long argued that rooting out corruption should not be viewed as a partisan issue.
"I have been very consistent in being critical of corruption in both parties, and I believe I can be successful in working across the aisle on this," he said. "I believe it's time to get tough on corruption. Let's put some teeth in the law."