Illinois state Rep. David McSweeney (R-Barrington)
Illinois state Rep. David McSweeney (R-Barrington) considers the recent announcement by comptroller Susana Mendoza that her office will no longer collect unpaid red light camera-issued fines on behalf of local municipalities a small but not insignificant step toward banning the devices altogether.
"I'm going to continue to fight to ban red-light cameras in Illinois," McSweeney told the Lake County Gazette. "They're being used to raise revenue, not impose safety."
According to the Chicago Tribune, Mendoza's office collected upward of $11 million in unpaid tickets in 2019 on behalf of 60 Chicagoland suburbs. In making her announcement, Mendoza alluded to the ongoing federal corruption probe targeting red-light camera company SafeSpeed that has already ensnared several state and local lawmakers.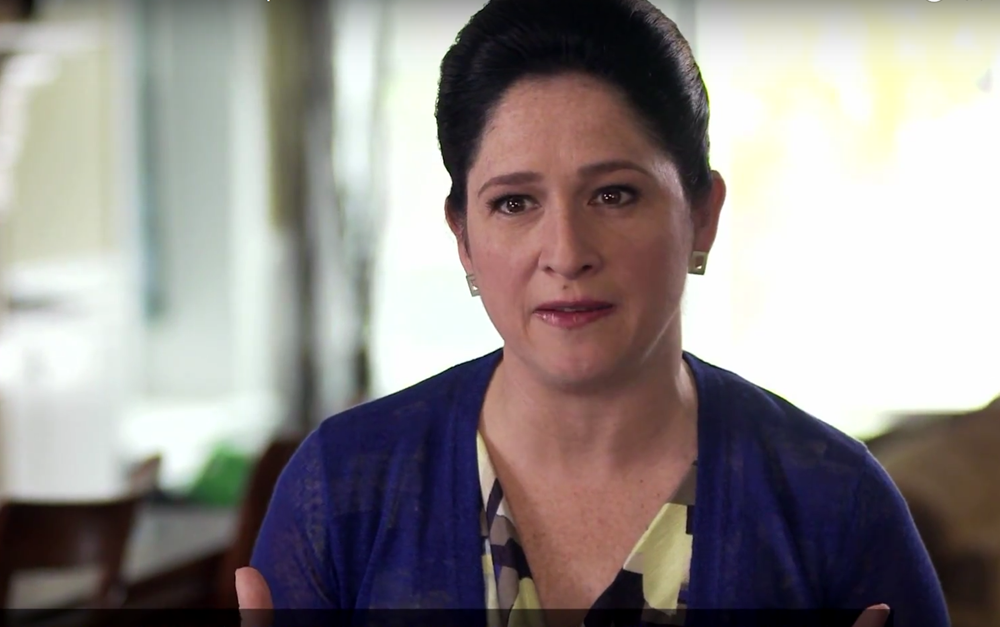 Illinois state Comptroller Susana Mendoza (D-Chicago)
"I'm exercising my moral authority to prevent state resources being used to assist a process that, frankly, victimizes taxpayers," Mendoza said at a news conference.
McSweeney's history of filing bills seeking to ban the cameras date all the way back to 2015, and last year he filed House Bill 323 that ultimately gained the support of Democratic Reps. Rita Mayfield (D-Waukegan) and Sam Yingling (D-Grayslake).
"This is really a revenue grab by local governments," McSweeney told the Chicago Sun-Times. "And, as we've seen recently, this is obviously tied up, likely, with corruption. Studies have shown that it does not improve safety. In fact, that it increases rear-end collisions."
The comptroller's office collects a $20 administrative fee per red-light ticket, totaling $1 million in revenue in 2019.
Municipalities are now free to partner will private debt collectors in hopes of recovering lost fees from red light-camera tickets.