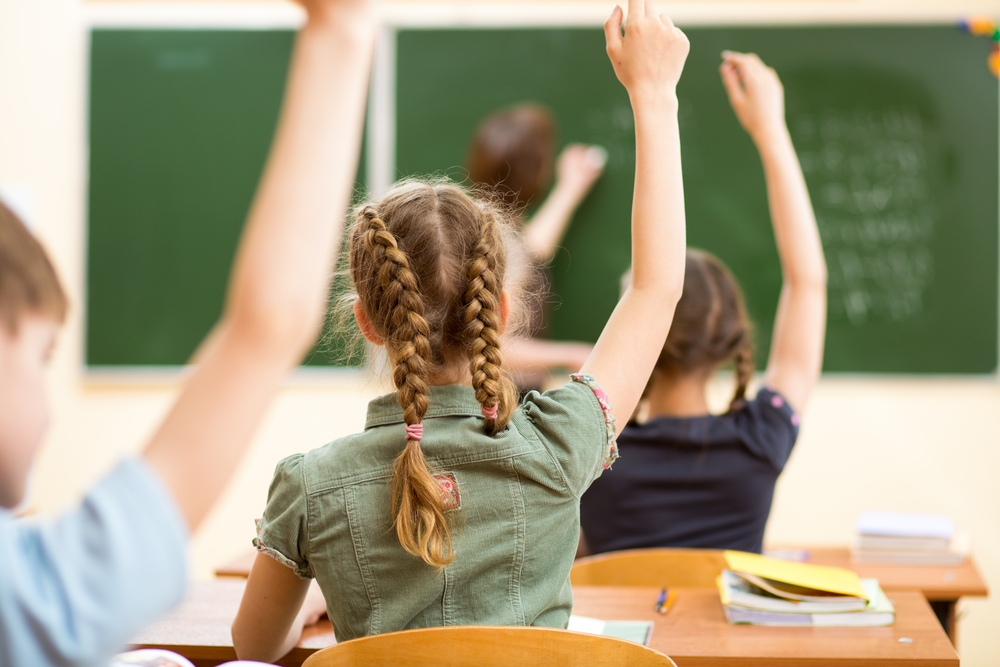 Shutterstock
Aptakisic Tripp Community Consolidated School District 102 issued the following announcement on Feb. 4.
"When you learn something and then teach it, it takes your understanding to a deeper level," shares Kelya Moreno. "It cements what you know!"
On January 27, Kelya and four of her eighth-grade peers, Rachel Lapins, Olivia Lee, and Jiya Mehta, taught a math lesson to Mr. Auld's sixth-grade class. Jiya shared, "this experience was fun, and it opened my eyes to what learning looks like from a teacher's perspective.
It will change how I approach learning math." This leadership experience is one of the many ways our teachers challenge and provide growth opportunities for students.
Original source can be found here.
Source: Aptakisic Tripp Community Consolidated School District 102