Abernathy: State slowly dying as residents move out and debt piles up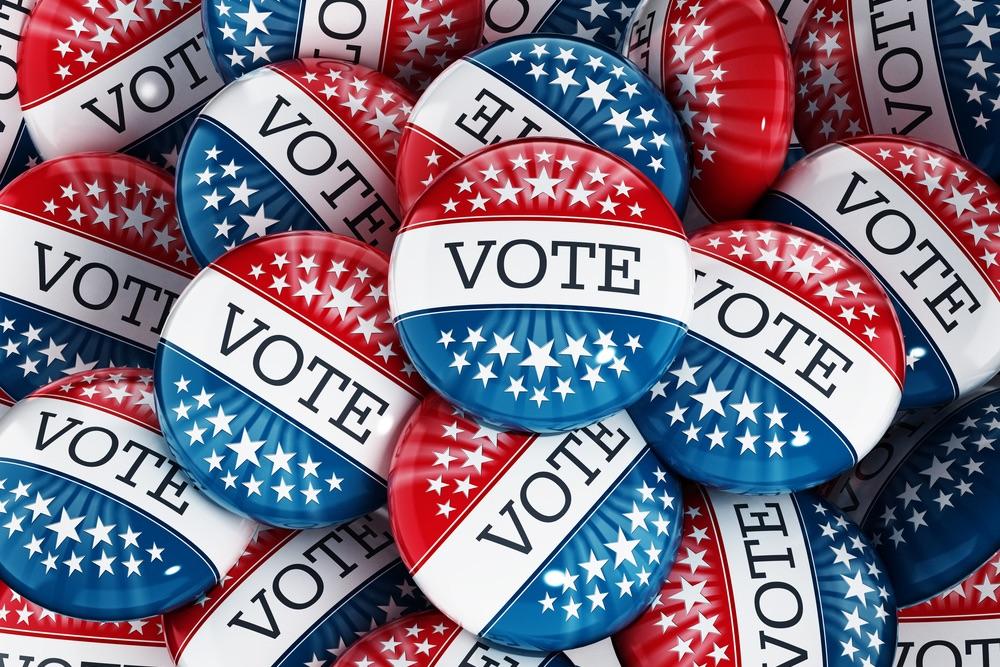 Illinois saw another round of massive layoffs in July, totaling 956 jobs from various sectors including 50 from manufacturing.
While 571 of the layoffs occurred in Cook County, the numbers reflect a state economy that is still struggling to recover from the recession that hit the nation in 2008. Dawn Abernathy, Republican candidate for the 59th District State House seat, urges leaders in Springfield to find a solution or else there won't be anything left to recover.
"If there aren't economic reforms soon, we are not going to have any employed residents left in the state to pay taxes," Abernathy said. "The more businesses that leave, the more residents follow. These are good-paying jobs that are being relocated to neighboring states."
Abernathy said the environment has not been conducive to fostering businesses and jobs, leading employers to relocate to other states.
"High corporate franchise taxes, workman's compensation rates and high property taxes are seeing manufacturing jobs move to more business-friendly states," Abernathy said. "We have to change the way we have been conducting business. Status quo just doesn't cut it anymore. We need to incentivize businesses to come to Illinois, bring in the jobs and families with it. We have a highly educated workforce, just no jobs for them."
The job losses come at a time when residents in the state are facing what the Pew Charitable Trust describes as the worst personal-income recovery in the Midwest and second worst in the nation. According to the Pew study, the state has seen growth at a rate of only 0.7 percent since the recession began. Only Nevada fared worse.
This slow recovery has caused an exodus of residents further fueled by high taxes and debt, Abernathy said.
"The debt in Illinois is so high, we can't tax our way out of this mess," Abernathy said. "The largest group of taxpayers, millennials, is leaving Illinois, along with their families, their money and their taxes to states that allow them to grow their personal wealth. They want to get ahead to provide a better future for their family. With the taxes and pension liabilities here in Illinois, they can't do it here."
Abernathy said that unless the state invests in reinventing itself as a competitive economic environment for businesses that provide good-paying jobs, personal income will continue to diminish and more families will leave.
Meanwhile, as personal income inches toward recovery, Chicago city workers face a different problem: what to do with their high salaries. City workers are among the highest-paid employees in the state, with their salaries doubling since 2013. Many city workers make an average of $100,000, a stark contrast to the struggling middle class.
Abernathy finds it perplexing that this is acceptable.
"There is nothing that captures the true essence of 'political and fiscal mismanagement' than the City of Chicago," Abernathy said. "How can a raise for city workers even be justified? It is mind-boggling how people in Chicago continue to elect representatives who do nothing but keep taking more money to pay for failed programs, pension liabilities and salaries that are two and three times what the average worker in Chicago earns. The largest property-tax hike in history, and there isn't any spending reform even being considered."
Spending reforms are among the issues she hopes to tackle if she is elected to the State House. Abernathy has been relentless in her campaign, having attended the Mundelein Cardboard Regatta on Aug. 6 and the Santa Maria del Popolo Parish Picnic and Mundelein Concert in the Park events Aug. 7.
The response to Abernathy's "A New Dawn" campaign that promises a new beginning for Illinois has been positive, and she hopes constituents enjoy speaking with her as much as she has with them.
"Through all this, we also canvassed in Mundelein," Abernathy said. "The response to Dawn is overwhelming support. On Monday, I was able to visit the Mundelein Vernon Hills Rotary Club and discuss the upcoming election. Wednesday evening was Park on Park, the monthly antique car show in Mundelein. Thursday evening was my fundraiser at Hawthorne Global Aviation in Wheeling, with special guest Congressman Bob Dold, Friday was the grand re-opening of Sam's Club and the Farmers Market in Mundelein. What a week."
Want to get notified whenever we write about
Dawn Abernathy for State Representative
?
Next time we write about Dawn Abernathy for State Representative, we'll email you a link to the story. You may edit your settings or unsubscribe at any time.
Sign-up for Alerts
Organizations in this Story

Mundelein, IL
More News