McConchie views stopgap budget as example of 'broken' system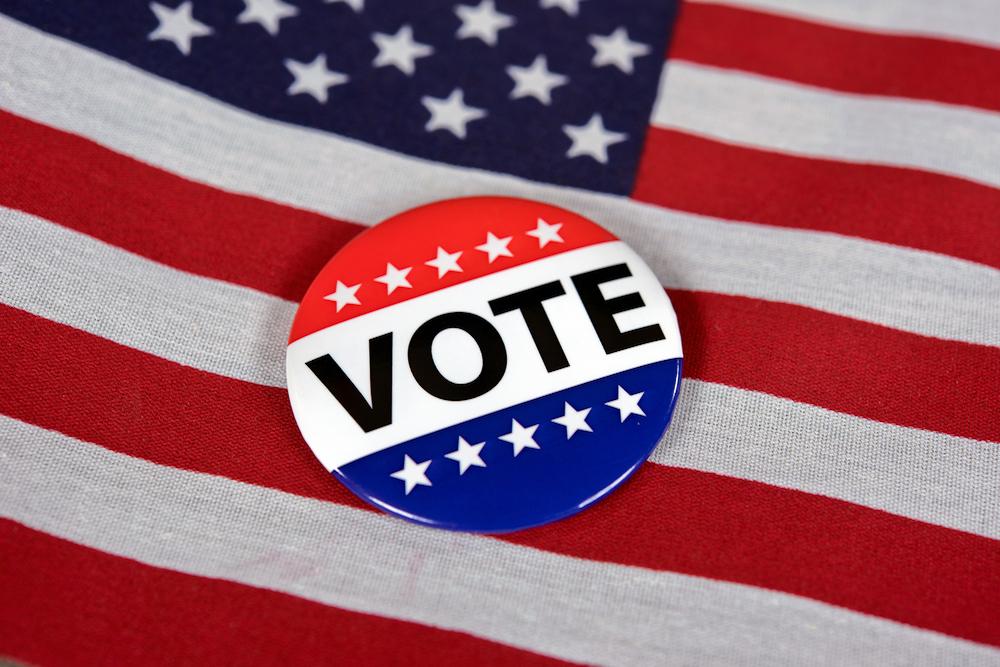 The No. 1 concern among Illinois constituents is property taxes, state Sen. Dan McConchie (R-Hawthorn Woods) recently said.
State Sen. Dan McConchie | Contributed photo
The senator, running for re-election this fall in the 26th District, said many people are considering moving out of the state if it does not address the tax problem.
The state itself is facing a multitude of other financial quandaries, such as its backlog of bills. Moody's Investors Service recently said that due to the $7.8 billion out-of-balance stopgap budget, Illinois' bill backlog may increase to as much as $14 billion by the end of the fiscal year in June 2017.
The stopgap budget, coupled with no new streams of revenue and continued spending, is expected to drive up general fund expenditures by an estimated 12 percent this year.
McConchie said the stopgap budget is an example of a broken system.
"This just goes to show just how broken the budget system is," McConchie told the Lake County Gazette. "We have a stopgap budget, (and) we were not given — legislators were not given — adequate information at the time as to just how much this was going to cost. It was pushed through with virtually no notice."
McConchie said the ultimate cost of the stopgap budget was underestimated and that voters can expect to see a repeat of this at the end of the year.
"It is something that, at the end of the day, will cost a lot more than what it was expected to cost, and we are going to be going through this whole debate again at the end of the year because of the unwillingness on behalf of the Democrats in power in Springfield to just do what it takes to dramatically cut spending," McConchie said.
McConchie said that reducing spending will cut the state's backlog because Illinois is spending more than it is bringing in with regard to revenue. McConchie also said the 2011 tax hike was supposed to reduce the backlog, but events unfolded unexpectedly.
"We raised taxes back in 2011, and this was supposed to clear out our bill backlog and take care of all these various problems that we have," McConchie said. "Instead, what happened was that we increased spending, and none of the problems that the four-year tax increase was supposed to solve were solved."
McConchie re-asserted that the system is broken.
"This is something that is…it's a system that is fundamentally broken, and we're getting to the point where we can't even pay our own current bills, let alone look at investments we want to make in the future, because we are billions behind in our current bills," McConchie said.
The state is also billions of dollars behind in its pension obligations. Bloomberg reported the state's debt to its largest pension, the Illinois Teachers' Retirement System, is expected to increase by $7.4 billion because the teachers' fund cut the assumed rate of return to 7 from 7.5 percent.
McConchie said this is the result of bad decisions.
"This is what happens when politics gets involved in trying to paper over bad decisions that have been made in the past," McConchie said. "They have been saying they were going to get us 7.5 percent return rates, which is just seemingly impossible in today's market. They did that in order to try to reduce the amount they were paying into the pension system so they could spend money on other things."
McConchie said the predicament occurred because politicians believed that by moving money around, everything will balance out and be resolved. McConchie said fellow legislators need to re-evaluate the system as thousands of lives are affected.
"We have tens of thousands of people who are counting on this," McConchie said. "They don't qualify for Social Security because their pensions replaced Social Security. This is the fault of politicians that have been in office now for decades who are just looking at the next election cycle more so than actually taking care of the people."
Want to get notified whenever we write about
State Senator Dan McConchie
?
Next time we write about State Senator Dan McConchie, we'll email you a link to the story. You may edit your settings or unsubscribe at any time.
Sign-up for Alerts
Organizations in this Story
More News