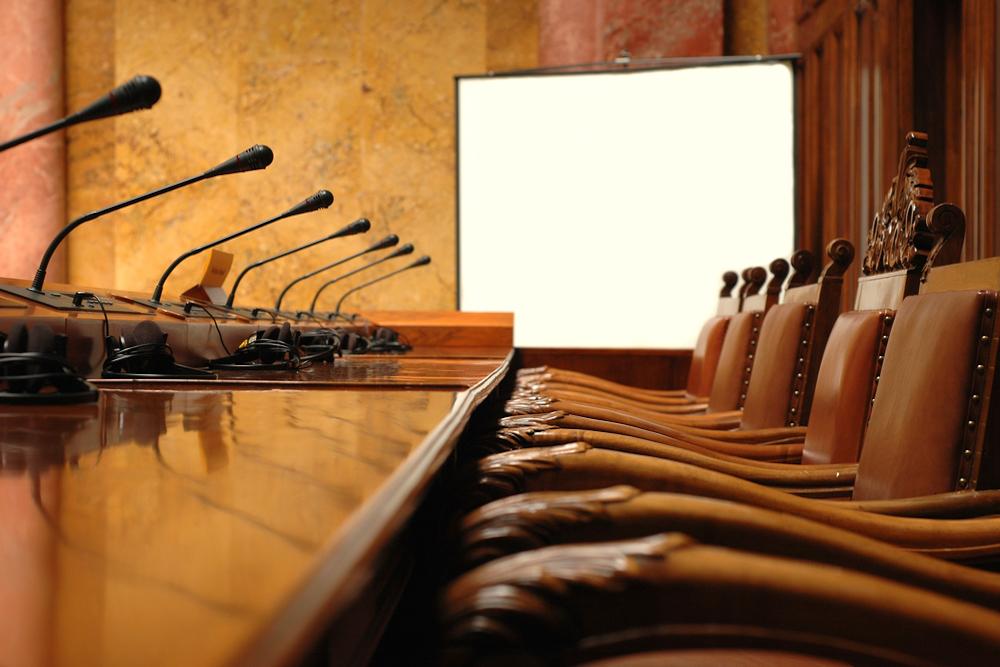 The Waukegan Finance Committee met Oct. 17 to review tax collection reports.
Here is the meeting's agenda, as provided by the committee:
AGENDA
FINANCE COMMITTEE MEETING
October 17, 2016
5:00 pm
CALL TO ORDER/ROLL CALL
Meeting called to order at _________ pm by Chairman Valko.
Roll Call:
Alderman William Valko, Chairman
Alderman Sam Cunningham, Co-Chairman
Alderman Edith Newsome
Alderman Lisa May
Alderman Ann Taylor
APPROVAL OF MINUTES
Motion by Alderman ___________, seconded by Alderman ___________ to approve the minutes of the Finance Committee Meeting of September 19, 2016.
Voice Vote
Action:
PUBLIC COMMENT
OLD BUSINESS
NEW BUSINESS
REPORTS & COMMUNICATIONS
A. Grand Ave Bridge Discussion
B. New Business Licenses issued for the month of September 2016.
C. Illinois Gaming Board Video for Waukegan September 2016.
D. Food & Beverage and Hotel Tax Collections reports for the period ending September 2016.
E. Stabilization Fund Report as required by City of Waukegan Resolution 12-R-67 for September 2016.
F. Budget to Actual Report 2016-2017 Fiscal year Ending September 2016.
ADJOURNMENT
Motion by Alderman __________, second by Alderman __________ to adjourn the meeting at ____ PM.
Voice Vote