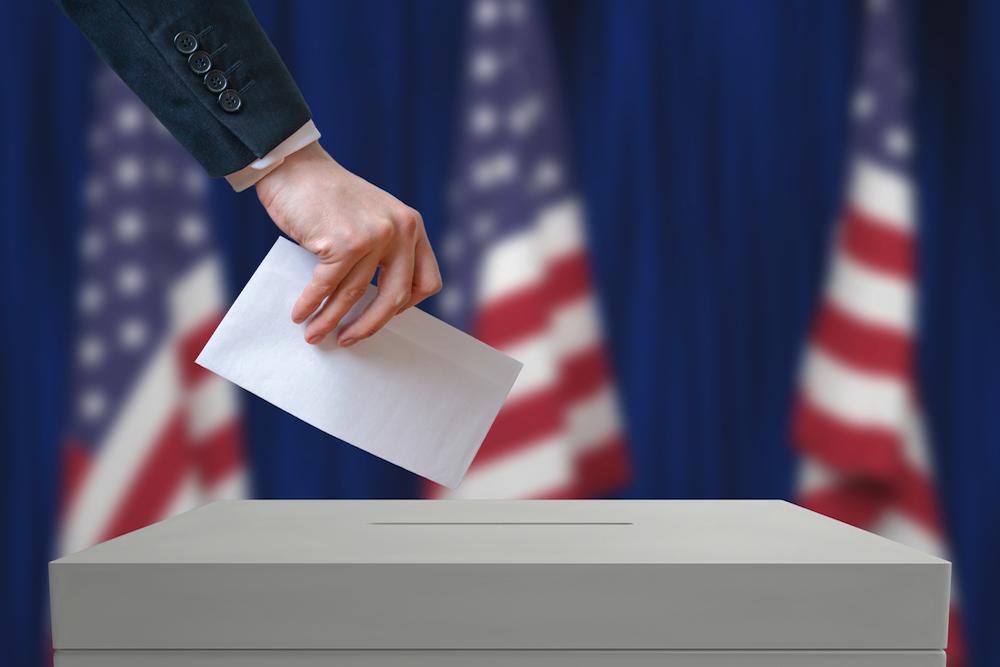 Democratic incumbent Alyson Miller Feiger defeated Republican challenger Louis Stone to keep her position as West Deerfield Township supervisor.
Feiger received 2,807 (61.79 percent) of votes, versus Stone's 1,736 (38.21 percent). Feiger will now serve a second term as the township supervisor.
"We are so grateful to have WON ALL 7 open positions for West Deerfield Township! Thank you from the bottom of our hearts to all the volunteers, supporters and voters that pushed us over the finish line. We will make you proud!" according to a West Deerfield Township Democratic Organization social media update reposted by Feiger after her win.
On his Facebook campaign page, Stone criticized the low turnout for the election.
"The people have spoken with their butt cheeks by staying firmly on the couch," he said. "The turnout in the election was a hair short of abysmal."
He did, however, have positive words to say about his opponent.
"Alyson Feiger is a great person and I'm proud of the work she's done for our township and will continue to do over the next four years," Stone said. "We share a very similar vision for the direction of our township's government, and she'll do right by us over the next four years."