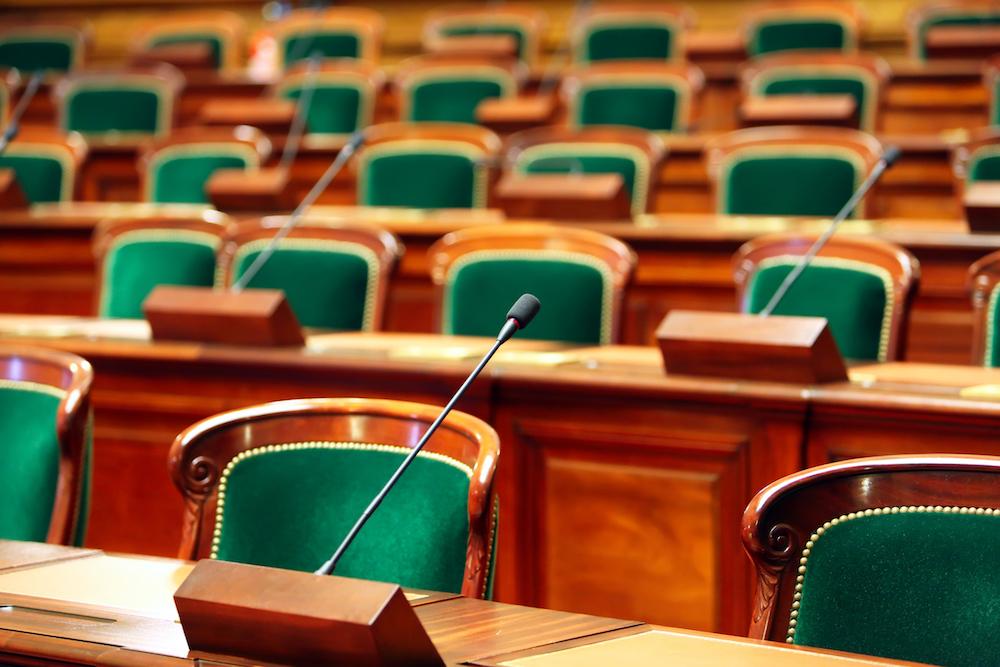 Lake County 911 Emergency Dispatch Task Force met May 23.
Here is the agenda provided by the Task Force:
1. Call to Order
2. Approval Of Minutes
3. Chair's Remarks
4. Public Comments (items not on the agenda)
5. Old Business
6. New Business
6.1 17-0581
Presentation of the Lake County & Lake County ETSB Opportunities for 911 Regional Consolidation Study.
7. Staff Reports
8. Adjournment
https://lakecounty.legistar.com/View.ashx?M=A&ID=549003&GUID=E04B38F2-E8D9-4FE8-8F21-7F03E804ED83