Round Lake area consolidation efforts typify Illinois' struggles, writer argues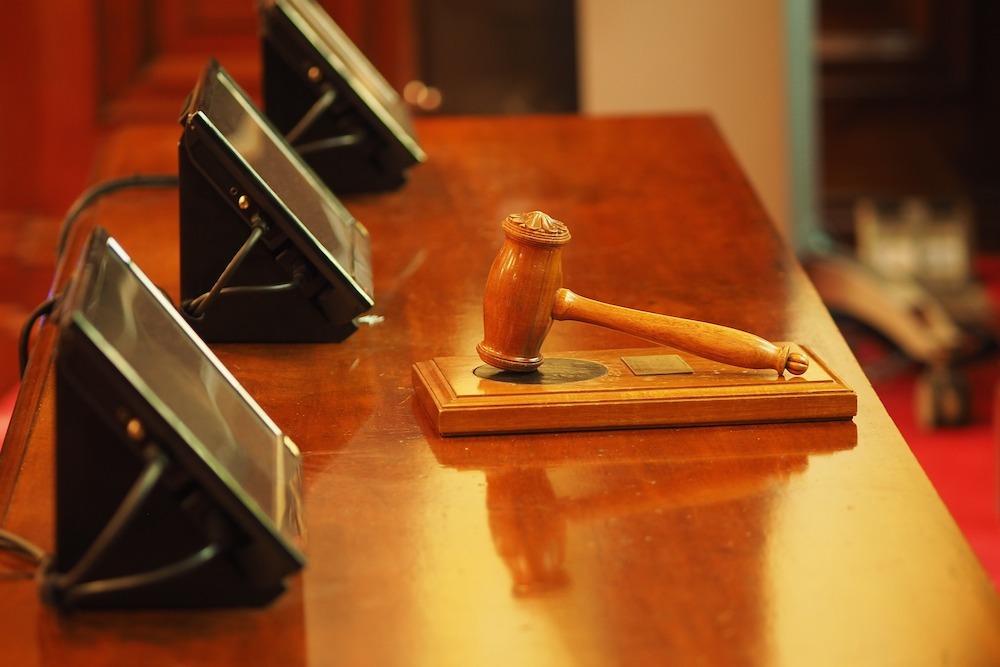 The Round Lake area in Lake County exemplifies Illinois' strengths and weaknesses, a writer for the Illinois Policy Institute said recently. It is a contrast of stunning natural beauty and a close adaptable community set against inefficient local governance, Joe Kaiser wrote.
"Small beaches, parks and trails hug the shoreline of the lake," he wrote. "Residents' backyards touch the lake's northwest channel. The beauty and quaint feeling of Round Lake communities – of which, in name, there are four, all between 2,000 and 30,000 in population – are still attracting people to the area."
Joe Kaiser, a writer at Illinois Policy Institute and Producer of the Conservative radio talk show Illinois Rising
The area consists of Round Lake, Round Lake Beach, Round Lake Heights and Round Lake Park, each of which has its own mayor and board members who draw large paychecks, and all have resisted efforts at consolidation, Kaiser said. Their jobs are supported by local taxes, contributing to Lake County's high tax burden, which is among the highest in the country.
"Where one village ends and another one begins is very blurred, quite honestly," Ken Slove, who owns Round Lake Beach's Lovin Oven Cakery, told Kaiser. "You don't know. It's all the same. … We have one fire department, but that's the only thing that is one. Everything else is four. Four mayors, four village boards, four chiefs of police, four whatever. … Instead of doing that under one, they found a way to spend some money."
The Round Lake Beach village administrator draws an annual salary of $180,000. The chief of police and deputy chiefs pull in a combined $370,000 per year. And while Lake County taxpayers face an average tax bill of nearly $7,000, Round Lake Beach's median private-sector earnings dropped to $26,000 at the end of 2015.
The salaries for Round Beach Lake's municipal employees are not atypical for the area, with Round Lake's village administrator drawing $130,000 per year and its police chief and three police sergeants earning between $114,000 and $120,000 each. According to Kaiser, consolidating the crossover jobs between Round Lake and Round Lake Beach alone would cut up to $3 million in annual spending.
"Round Lake, Round Lake Heights, Round Lake Park, Round Lake Beach – they're all one big conglomerate of Round Lake, but they don't want to form into one Round Lake because three of the mayors and three of the village boards and three of the chiefs of police would lose their job," Slove said. "So, they would rather take taxpayer dollars and pay themselves."
Round Lake's seemingly redundant local governments are common in Illinois, which, according to an earlier Illinois Policy Institute report, has nearly 7,000 units of local government – by far highest number the country.
The community has worked to consolidate its villages into one entity for decades, beginning with a 1955 effort to unite by the Round Lake Civic Betterment League. Kaiser points to two Daily Herald headlines on efforts to merge the towns that appeared 61 years apart.
"I don't know what it's going to take (to consolidate)," Round Lake Beach resident Vicki McCarthy told Kaiser. "I know all of the mayors in all of the little villages in our little area have enough of an ego that none of them are going to say, 'For the betterment of our community, let's consolidate,' because who is going to end up being the mayor; who is going to give up their position – their little fiefdom?"
McCarthy moved to Illinois from Missouri, enticed by Round Lake Beach's quaint beauty. In the time she's been there, the community has weathered a host of changes and struggles, from financial troubles in the local school district to changing demographics. One constant has been an inability to consolidate the four communities into a more efficient single entity. With rising property taxes, declining incomes and increasing financial pressures on area households, consolidation might be one key step to preserving Round Lake, Kaiser argued.
"I really like the area," McCarthy said. "I do. It's nice. I don't want to have to move, but I will if I have to. If Illinois doesn't change as a state, I will. I'll bail."
Want to get notified whenever we write about
Lake County
?
Next time we write about Lake County, we'll email you a link to the story. You may edit your settings or unsubscribe at any time.
Sign-up for Alerts
Organizations in this Story
18 N County St
Waukegan, IL - 60085-4304
More News