McConchie says more data needed before deciding on legalization of marijuana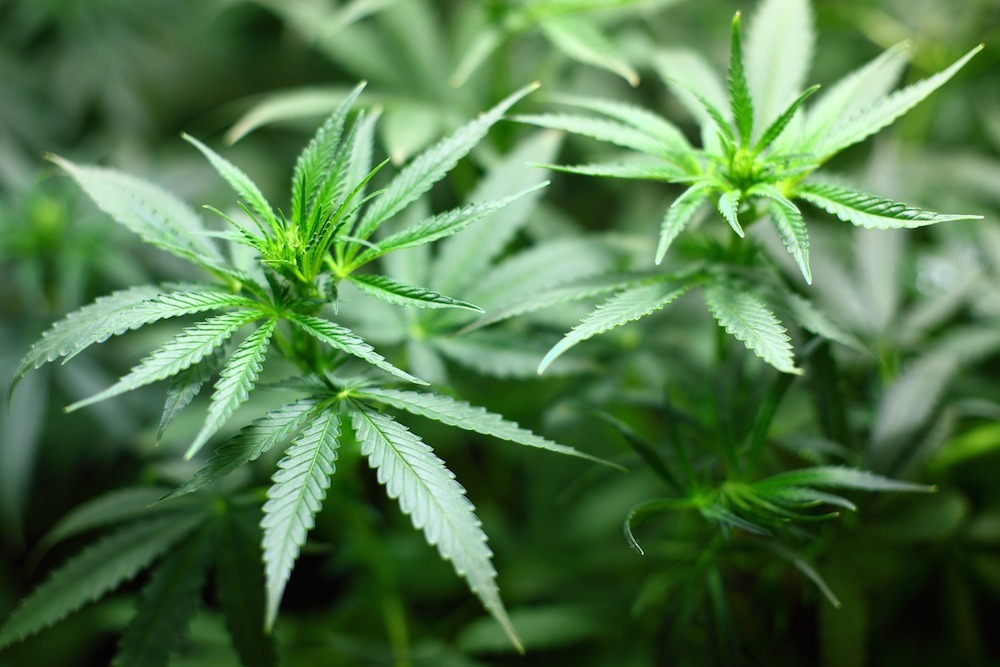 Sen. Dan McConchie (R-Hawthorn Woods) said during a debate Tuesday about decriminalizing cannabis in Illinois that more data is needed.
"It seems to me we would be jumping the gun to be legalizing this in the absence of robust data," McConchie said during Tuesday's House and Senate Joint Committee Hearing on the Economic Development and the Cannabis Regulation and Taxation Act.
Illinois State Sen. Dan McConchie (R-Hawthorn Woods)
If passed, SB316 and HB2352, respectively sponsored by Sen. Heather Steans (D-Chicago) and Rep. Kelly Cassidy (D-Chicago), would legalize marijuana in the state, making it the ninth state, along with Washington, D.C., to decriminalize the drug.
McConchie countered Rick Steves, a policy reform activist from Washington state who has helped other states legalize marijuana and who appeared at the joint hearing, citing statistics that contradicted the first witness.
"I feel you started off your testimony with a bit of a false dichotomy at the beginning that we either tolerate alternate lifestyles or build more prisons," McConchie said, coming to Illinois' defense. "Two or three years ago, we actually changed the law so possession of less than 10 grams is a civil penalty, and we encourage treatment for those people who find themselves with an addiction problem."
McConchie said Steves insinuated Europe was unified in the legalization when, in fact, it is not.
"Data reports I have here show that is certainly not the case," McConchie said, adding his statistics show England has seen increased usage since cannabis was legalized, and European newspapers have publicly apologized for ever advocating that the drug be decriminalized.
Bringing his argument back to the U.S., McConchie cited a 2013-15 Marijuana Policy report that revealed detrimental statistics in Colorado since the drug was decriminalized in 2012.
"Use in Colorado has increased by 14.1 percent, according to the Denver city government," McConchie said, adding an increase is shown in several law enforcement categories since legalization. "Crimes against persons are up 55.4 percent, crimes against property are up 7.7 percent, crimes against society are up 240 percent and other public order crimes are up 540 percent."
Steves said McConchie could pick and choose statistics to prove a point he was obviously trying to make.
"I have never heard what you are quoting about Britain, that may or may not be true," Steves said, adding, "I think that it is important that when we look at this to not look at people who have an agenda with the way they choose their statistics, either pro or con on this issue, and try to get a sense of the big picture."
McConchie countered by saying, "There has been a number of kind of broad brush statements that you have made but the data that we have at least from Colorado does not bare that out, so is Washington different than this state?"
And it was not just the activist, McConchie resisted. The senator also detailed discrepancies in the witness testimony of Colorado Rep. Dan Pabon (D-Denver), and of economist and co-founder of the Marijuana Policy Group Adam Orens, which he said could not be applied to Illinois since Colorado legalized cannabis under different circumstances.
"This set of information will never be complete in the way that I think you hope it to be," Orens said.
McConchie was still not swayed. According to the senator, more time and data should be acquired before the drug is legalized.
"Our ability to make a wise decision increases with that," McConchie said.
Want to get notified whenever we write about
State Senator Dan McConchie
?
Next time we write about State Senator Dan McConchie, we'll email you a link to the story. You may edit your settings or unsubscribe at any time.
Sign-up for Alerts
Organizations in this Story
More News