Village of Wauconda Village Board met May 15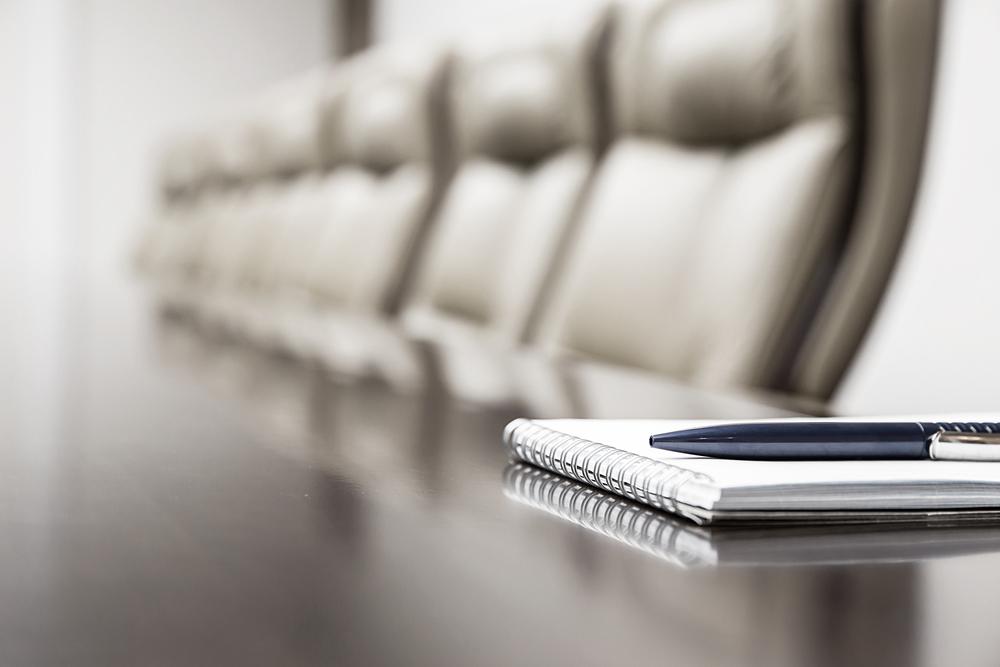 Village of Wauconda Village Board met May 15.
Here is the agenda as provided by the board: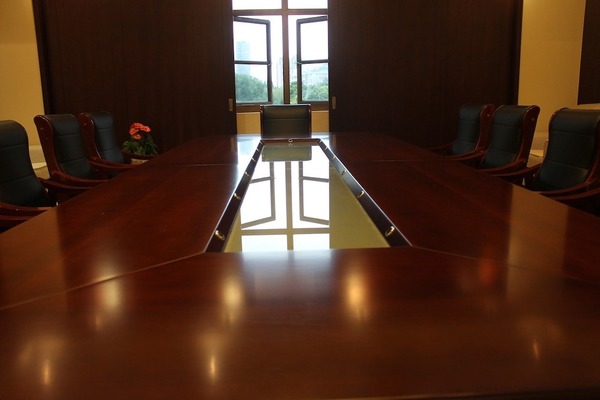 1. Call to Order
2. Pledge of Allegiance
3. Roll Call
4. Proclamation – Public Works Week (Pg. 3)
5. Public Comment: Citizens wishing to address the Village Board on any topic of Village business may do so during the public comment section near the beginning of the agenda after requesting to speak by providing name, address, and contact information on the sign-in form near the entrance to the Board room. Citizens wishing to address the public body on any specific item that appears under new business on the agenda will have an opportunity to do so when that agenda item is under consideration if they have requested to address the Board on the topic by completing the sign-in form located near the entrance to the Board Room prior to the start of the meeting. Please keep remarks concise. Individual speakers will be limited to three minutes. All audience participation must be recognized by the Mayor including questions to other Board members, staff or petitioners. When there is a controversial issue or large group present, the Mayor may limit the total amount of time allocated to those who want to speak and all who speak are asked to comply with the established time limit.
6. Approval of Agenda
(Last Ordinance No. was 2018-O-09) (Last Resolution No. was 2018-R-07)
7. Motion to Approve Consideration of Consent Agenda by Omnibus Vote
8. Consent Agenda
A. Approval of the Bills for Payment from April 21, 2018 through May 4, 2018 in the Amount of
$195,431.40 (Pg. 4)
B. Minutes of the May 1, 2018 Regular Village Board Meeting (Pg. 22)
C. Consideration and Approval to Adjust the Village Board Meeting Schedule to Accommodate
Wauconda Cruise Night, the Guns & Hoses Golf Outing, and National Night Out (Pg. 30)
D. Consideration to Approve Pay Request No. 2 for Hollow Hill Drive Lift Station No. 9
Improvements (Pg. 31)
9. Motion to Approve Items a Through D on the Consent Agenda
10. New Business
A. (Action) Consideration and Approval of an Ordinance Granting a Conditional Use Permit to
the Wauconda Park District for a Planned Unit Development for Property Located at 333 –
336 N. Main Street, Wauconda, Lake County, Illinois (Pg. 38)
B. (Action) Consideration and Approval of Village of Wauconda Business Recognition Program
(Pg. 51)
C. (Discussion) Village of Wauconda Strategic Plan Update (Pg. 54)
11. Mayor's Report
12. Committee Reports & Trustee Comments
13. Executive Session
A. (5 ILCS 120/2(C)(1)) The appointment, employment, compensation, discipline, performance,
or dismissal of specific employees of the public body or legal counsel for the public body.
B. (5 ILCS 120/2(C)(21)) Discussion of minutes of meetings lawfully closed under this Act,
whether for purposes of approval by the body of minutes or semi-annual review of the minutes
as mandated by Section 2.06.
14. Return to Session
15. Action on Items Addressed During Executive Session Upon
Returning to Open Session
A. (Final Action) A Resolution Approving and Releasing Certain Executive Session Minutes and
Also Preserving Classified Status of Certain Meetings of the Village Board of Trustees (Pg. 55)
16. Adjournment
http://wauconda-il.gov/AgendaCenter/ViewFile/Agenda/_05152018-436
Want to get notified whenever we write about
Village of Wauconda Village Board
?
Next time we write about Village of Wauconda Village Board, we'll email you a link to the story. You may edit your settings or unsubscribe at any time.
Sign-up for Alerts
Organizations in this Story
Village of Wauconda Village Board
More News