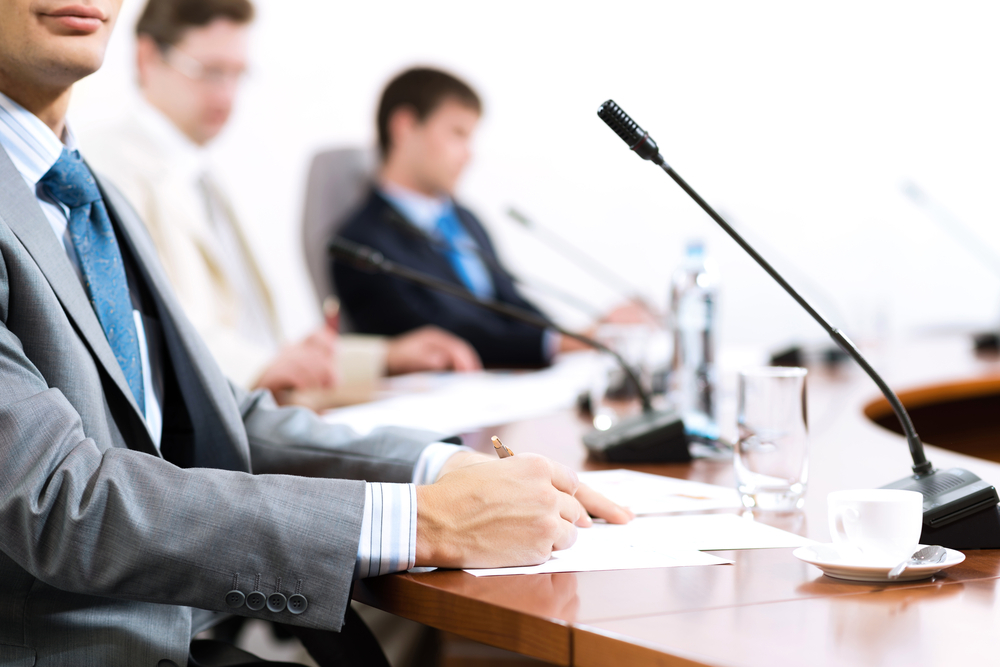 City of Highwood Appearance Review Committee met July 24.
Here is the agenda provided by the Committee:
I.Call To Order
II.Roll Call
III.Approval Of Minutes
A. Minutes from the June 26, 2018 Regular Meeting
IV. Scheduled Business
A. Arrive North Shore Lighted Canopy Building Entrance Feature - 624 Sheridan Road
B. El Buren Restaurant Sidewalk Café Planter Boxes – 331 Waukegan Avenue
V. Other Business From The Arc And City Staff
A. Old Business
(1) Sign Code Amendments for Consideration - Prohibited Signs Section (G.) removing banners from language; Temporary Event Signs versus Temporary Advertising Signs removing redundant language; removing 48" maximum height requirements for window and door signs.
B. New Business
(1) Honey Bay's denial of Box Signs at City Council and proposed city funding for metal replacement signs.
(2) Smileist Awning Sign approval, City Council wants to confer with ARC about why "S" tooth logo on side of awning was not recommended.
VI. Adjournment
http://www.cityofhighwood.com/AgendaCenter/ViewFile/Agenda/_07242018-621