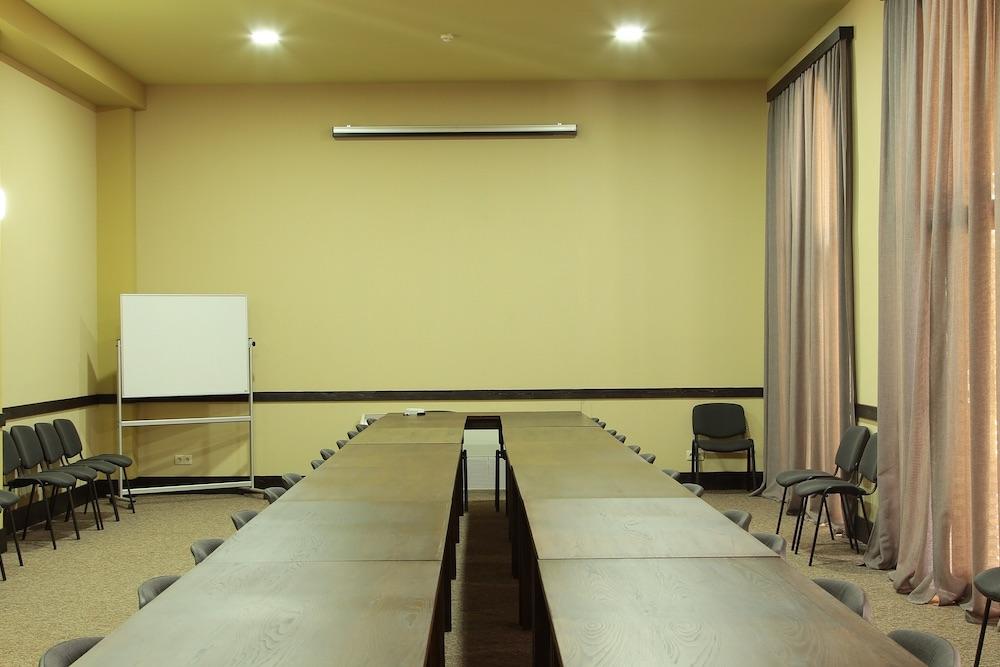 City of Highland Liquor Control Commission met Aug. 27.
Here is the agenda provided by the Commission:
I. Call to Order
II. Business From the Public
III. Scheduled Business
1. Informational Item (ID # 3169)
Consideration of an Amendment to the City Code to Allow for the Sale of Wine on Tap for Consumption on Premise and Sale of Wine in its Original Package for Consumption off Premise at 469 Roger Williams Avenue.
· Proposal - 469 Roger Williams Avenue Wine Store Summary (DOCX)
· Wine on Tap - Business Dev Staff Recommendation (PDF)
· Com Dev - Memo,2018-08-10 - 469 Roger Williams Avenue Wine Store Staff Review (PDF)
· Wine on Tap - Police Department Staff Recommendation (PDF)
IV. Closed Session
V. Adjournment
http://highlandparkil.iqm2.com/Citizens/FileView.aspx?Type=14&ID=2608