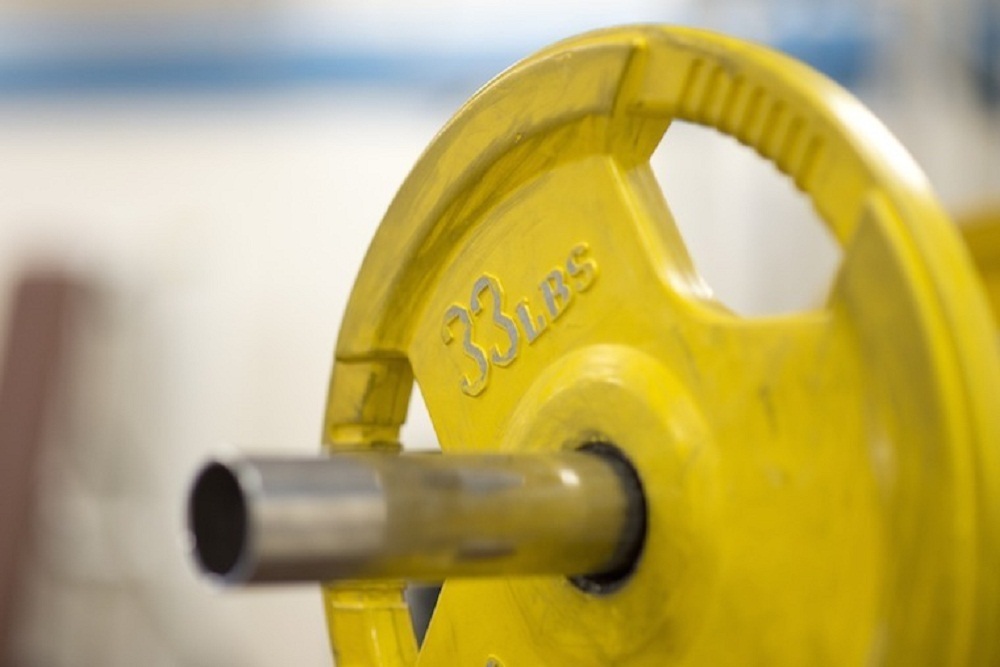 Gurnee Park District issued the following announcement on Jan. 29.
From blog 1, you have made goals to exercise every week, you've got the basics of strength training down from blog 2, and now you're ready for more! The circuit workouts below train the whole body vs. training a specific body part. There is no right or wrong way. Try different things and see what works best for you! See exercise specifics and proper form on bodybuilding.com or Men's Health.com! All exercise titles are linked to the correct video. Get to work and stay motivated!
If you have any questions about the circuits provided or want to share your success, please do not hesitate to email me at mmichl@gurneeparkdistrict.com.
Original source can be found here.
Source: Gurnee Park District