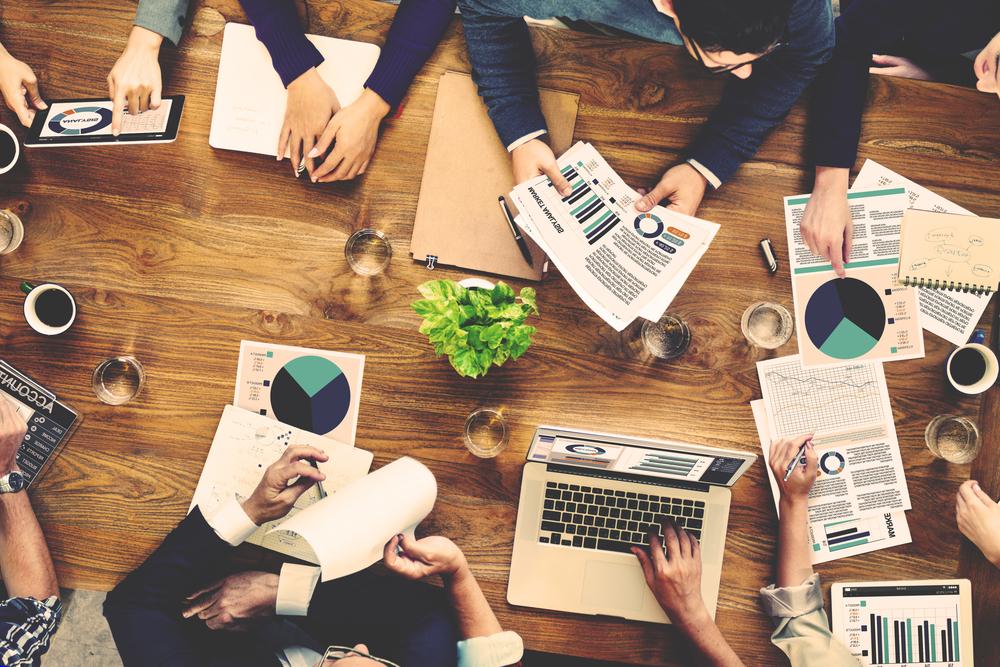 City of Waukegan Labor Relations Committee will meet on April 1.
Here is the agenda as provided by the committee:
1. OPENING ITEMS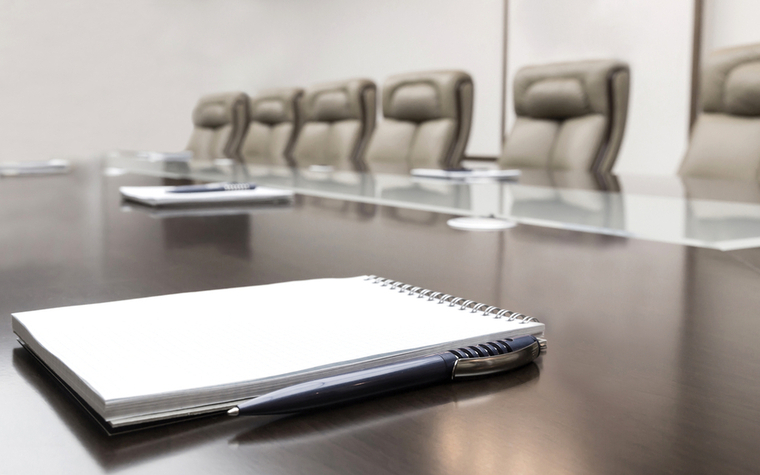 A. Call To Order
B. Roll Call
C. Public Comment
D. Motion to approve the minutes of the Labor Relations Committee meeting held on March 4, 2019.
2. NEW BUSINESS
A. Motion to approve a request, as required in the Travel Policy, for respective Fire Department staff to attend the Fire Department Instructor Conference International in Indianapolis, IN from April 7- 12, 2019. Please note that the total cost for this travel request will not exceed $2,440.00 and will be paid via line item #215 321524431.
3. OLD BUSINESS
A. None
4. REPORTS & COMMUNICATIONS
A. None
5. ADJOURNMENT
A. Adjournment
https://www.boarddocs.com/il/cowil/Board.nsf/Public