Edly-Allen backs tuition assistance for non-citizens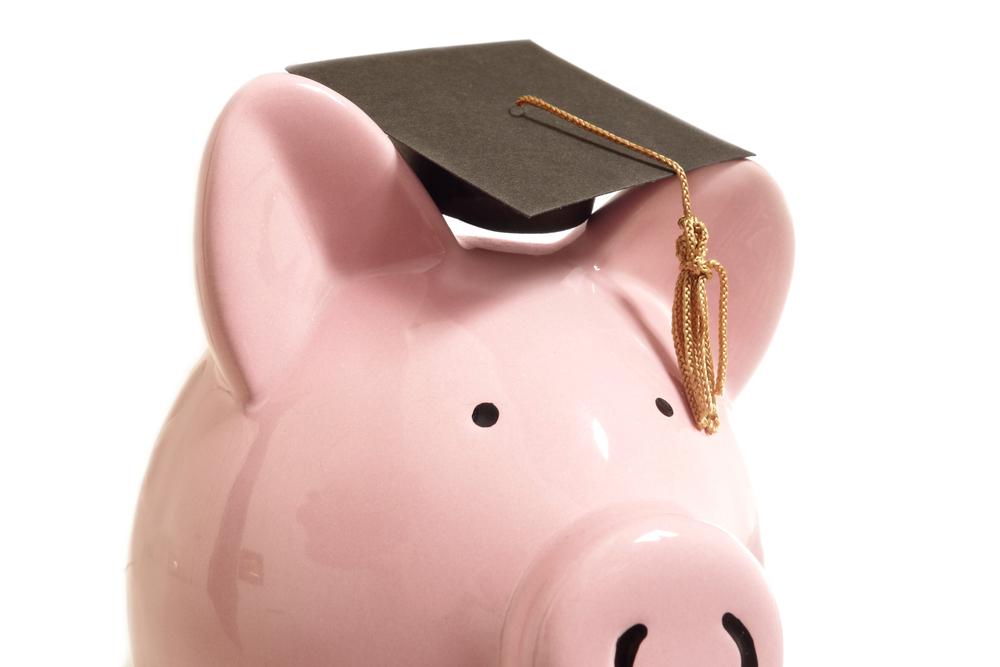 Nearly three weeks after casting her vote in favor of a House bill that would make non-citizens eligible for state tuition assistance, newly elected state Rep. Mary Edly-Allen (D-Libertyville) has yet to return repeated calls seeking comment by the Lake County Gazette.
Meanwhile, House Bill 2691, also known as the Retention of Illinois Students Act, now sits in the Senate after easily passing the House by a 66-47 vote. Under its guidelines, non-citizens who have neglected to register for selective service and have not obtained lawful permanent residence would nonetheless be eligible for state tuition assistance as part of the Monetary Assistance Program (MAP).
State Rep. Mary Edly-Allen (D-Libertyville)
Introduced by Rep. Elizabeth Hernandez (D-Chicago), the bill would also pave the way for transgender students, currently not eligible for such funds by a law requiring all males 18 and older to register with the military, to receive such funding.
In taking a stand against the measure, Republican state representatives Norine Hammond (R-Macomb) and Allen Skillicorn (R-East Dundee) both sought to remind their Democratic colleagues that the state is virtually broke and in no position to be making such additional investments.
"That would certainly increase the number of eligible students for the MAP grant program and I have serious concerns about that," Hammond told Illinois News Network.
"We currently don't have a revenue estimate, the governor predicts revenue is going to be $3 billion less than expected spending for next year and that's without this," Skillicorn added.
Local universities and community colleges are expected to be the big winners if the bill becomes law, with the Illinois Student Assistance Commission estimating that the measure would attract in the neighborhood of 3,500 more students at a cost of around $9 million.
Want to get notified whenever we write about
Illinois State Representative Mary Edly-Allen
?
Next time we write about Illinois State Representative Mary Edly-Allen, we'll email you a link to the story. You may edit your settings or unsubscribe at any time.
Sign-up for Alerts
Organizations in this Story
Illinois State Representative Mary Edly-Allen
More News