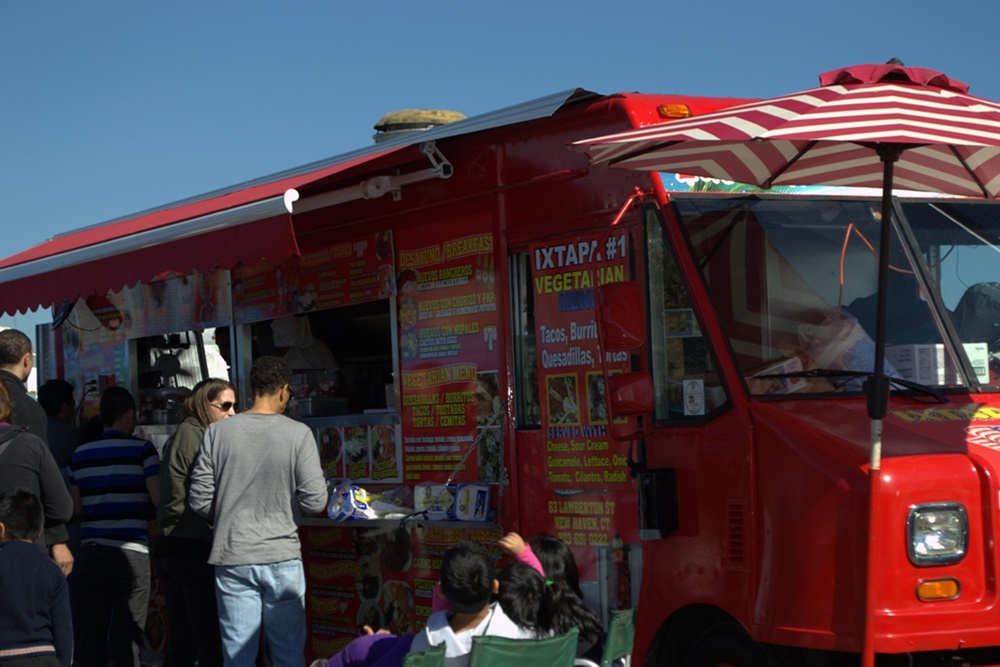 Village of Mundelein issued the following announcement on July 9.
For the second year in a row, Mundelein Public Works and Engineering has teamed up with the American Public Works Association, Lake County Fair Association, Northern Illinois Food Bank, the Lake County Sheriff's Office and other agencies across Lake County to host a food drive. In addition to the primary goal of helping those in need, the "Responding to Hunger" food drive is aimed at promoting the role of Public Works as first responders during emergency management situations alongside police and fire departments.
To this end, PW&E will be collecting non-perishable food items through July 22. Residents can drop off non-perishable food items to the collection box located at the Public Works Facility, 440 E. Crystal Street. Help us reach our goal of 1,000 lbs of food collected for those in need!
The food that Mundelein collects will be donated to the food drive that will be held at the Lake County Fairgrounds on Tuesday, July 23, one day prior to the start of the 91st Annual Lake County Fair. This public event will include a Touch-A-Truck event. Dozens of trucks and other vehicles from public works, township highway, county division of transportation, and the sheriff's office will be showcased. Kids can get an up-close look with these vehicles and meet their local first responders.
Please help Mundelein PW & E staff deliver a truck load of food to the food drive! Donate today through July 22!
Original source can be found here.
Source: Village of Mundelein