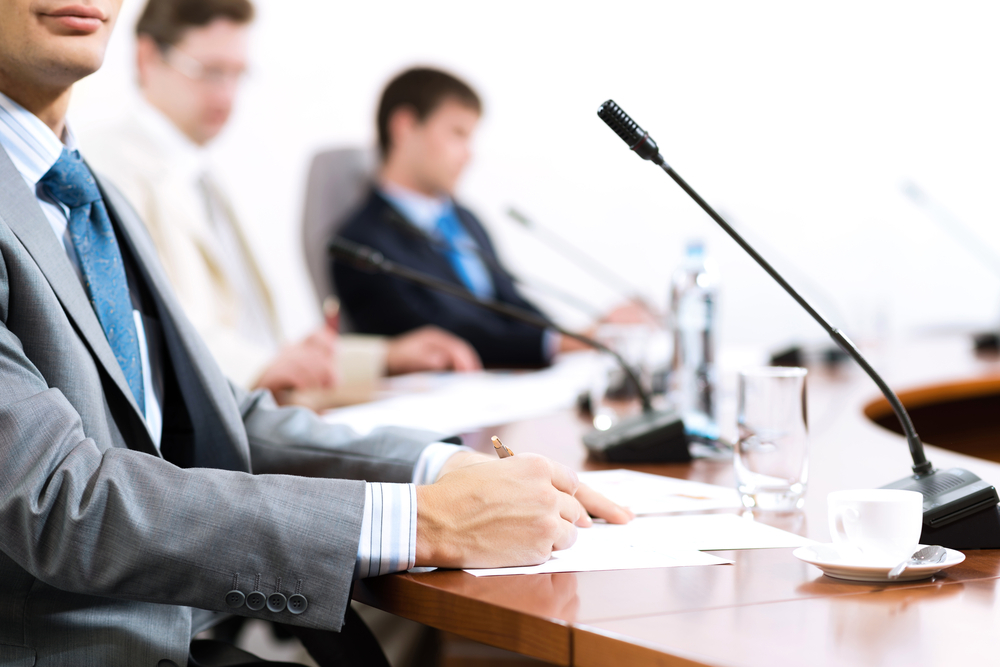 Round Lake Area Park District issued the following announcement on July 3.
The Round Lake Area Park District is leading a planning initiative to improve Sports Center Park.
A community workshop meeting will be held to review the Project on Thursday, July 11th, from 6:30 PM to 7:30 PM. The meeting will take place at the Round Lake Area Park District's Sports Center, 2004 Municipal Way, Round Lake Beach, in Room C.
Doors will open at 6:15 PM with the meeting beginning promptly at 6:30 PM. All members of the public are invited to attend. RSVP is not required but is recommended.
The purpose of the meeting is to inform the community about the project and to collect community input on potential improvements for Sports Center Park prior to beginning design work. Attendees will learn more about the project, have the opportunity to participate in a workshop and provide written comments.
For RSVP, please contact Debbie Puder phone (847) 546-8558 or email debbie_puder@rlapd.org.
We look forward to hearing from you.
Original source can be found here.
Source: Round Lake Area Park District