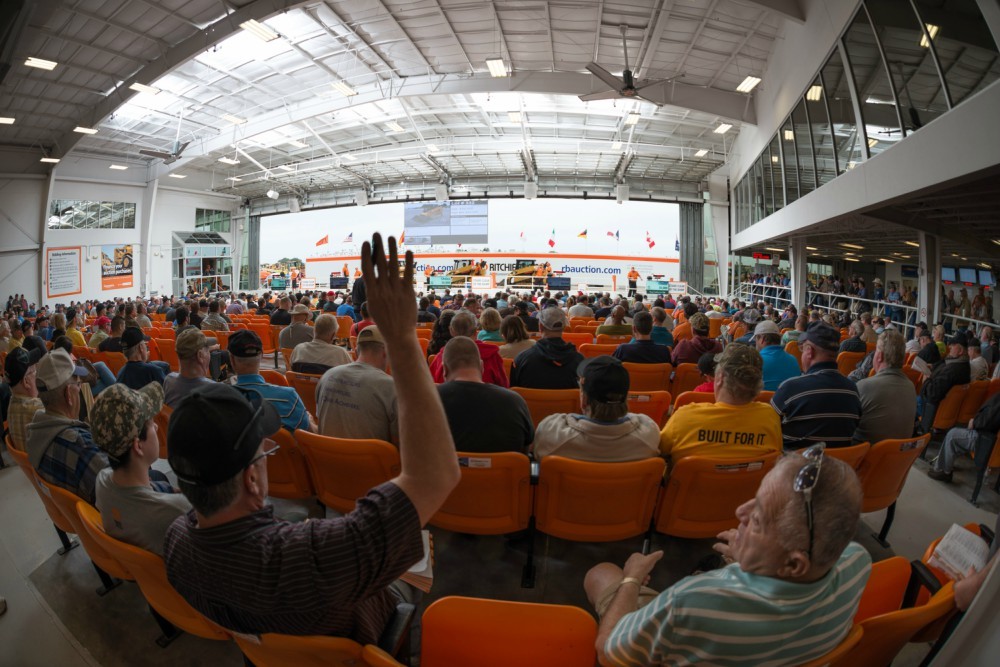 City of Waukegan issued the following announcement on Sept. 3.
The City of Waukegan has released redacted versions of the six proposals received for the Waukegan Casino. The City of Waukegan is working diligently to meet the state deadlines and hold necessary public hearings prior to making its determinations on which to forward to the State.
All information redacted is done at the request of the proposers, as the proposals either contain trade secrets or financial data pursuant to section 7(1)(g) of the FOIA statute, or would frustrate the proposal pursuant to section 7(1)(h) of the same Act.
Lakeside Casino LLC - North Point Casino
Waukegan Development Associates LLC
Original source can be found here.
Source: City of Waukegan