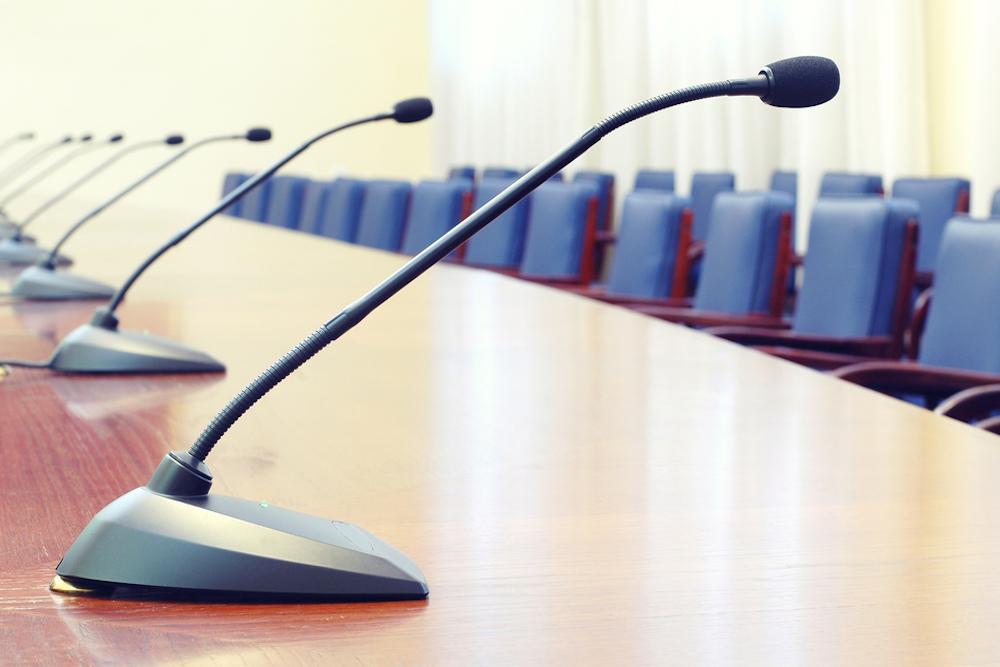 City of Highwood Committee of the Whole met August 6.
Here is the minutes as provided by the committee:
CALL TO ORDER by Mayor Pecaro at 6:02 P.M.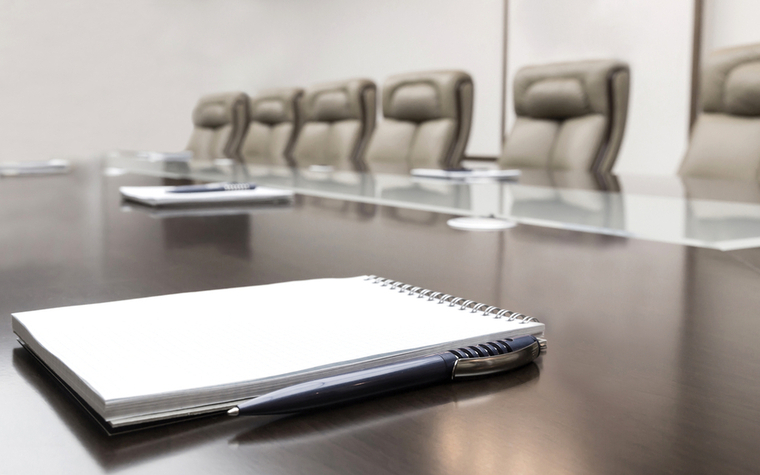 1. Roll Call
Present: Mayor Pecaro, Aldermen: Hospodarsky, Fiore, Peterson, Note: Alderman Levi arrived at 6:05 P.M.
Absent: Aldermen: Falberg, Slavin
Also Present: City Manager Coren, City Attorney Jablecki, Assistant City Manager Martin, Administrative Assistant Litjens, City Clerk Baruffi
2. Public Hearing - None
3. Review of Minutes to be Approved
3.1. City Council: July 16, 2019
3.2. Committee of the Whole: July 16, 2019
Both sets of minutes will be approved at the Regular City Council Meeting.
4. Appointments (Mayor Pecaro)
4.1. Dennis Baker – Re-Appointment-Police Pension Board
4.2. Fergusson Mills – Joint Plan Commission
Both of the Mayoral appointments will be approved at the Regular City Council Meeting.
5. Review of Bill Warrant List
5.1. 08/06/2019 AP Warrant List
The warrant list will be approved for payment at the Regular City Council Meeting. City Manager Coren clarified the AD International payment for lighting at the Recreation Center will be refunded. The Sternberg Lighting payment is for arm parts for the light poles.
6. Unfinished Business - None
7. New Business
7.1 Consideration of a Motion Authorizing the City Manager to Enter into an Agreement with Pav-Tech for $11,611 for Patching Prairie Avenue.
City Manager Coren stated the additional money for necessary patching to repair other areas of Prairie Avenue. It is estimated with the patching repairs the road will last 5-8 more years. The Council was in agreement.
7.2 Consideration of a Motion Approving a Second Amendment to the City Manager's Employment Agreement.
The Council will approve the motion at the Regular City Council Meeting. City Manager Coren thanked the Council and stated he appreciates working for the City.
7.3 A Discussion on Continuation of City Vehicle Sticker Program.
Assistant City Manager Martin reviewed the pros and cons of the City vehicle sticker program. The Council discussed other means for income rather than vehicle stickers.
City Manager Coren reviewed the proposed 546 Green Bay Road multi-family residential building, which the Planning and Zoning Commission will review tomorrow night, Wednesday; August 7, 2019.
The concern of the tall weeds at the site of Midwest Young Artists has been addressed by Community Development Analyst Anand.
8. Executive Session (If Necessary)
9. Any Action Necessary Coming Out of Executive Session
10. Adjournment
Moved by Alderman Fiore, seconded by Alderman Levi to adjourn the meeting. All present voting aye, by voice vote. Mayor Pecaro adjourned the meeting at 7:31 P.M.
http://www.cityofhighwood.com/AgendaCenter/ViewFile/Minutes/_08062019-690